I peer into one café after another in Tonghua, not sure if these are normal cafés or meeting points for prostitutes and their clients.
Ruth Silbermayr-Song
Author
One day while traveling through my husband's home province Jilin in July 2013, we come by a city called Tonghua. My husband's friend is living there and my husband has promised to pay her and her mother, who is seriously ill, a visit.
My phone got stolen a few days prior on our train ride to gugu's home (姑姑 = my father-in-law's older sister) and since I used it as both my e-reader and my camera, I have to rethink what to do with my spare time. When my husband leaves for the hospital in the morning, I start my walk through the city. It's raining heavily but I don't mind. I walk through streets lined with small restaurants and cross the river, thinking about looking for a bookshop or a café. Now mind you, it's not easy to find a nice café in a place like Tonghua, which seems to be frequented little or not at all by Westerners.
When the rain is getting even heavier, I find a small bookshop where I stay for a while to scan through the magazines and books. I buy a magazine called "The Reader" (读者) that features essays about people and places and move on. When I turn right I am suddenly in a street lined with cafés. I had almost given up finding a café to while away some time. Quite a few sex shops are scattered between the cafés, only recognizable by the Chinese signs in front of the small shops.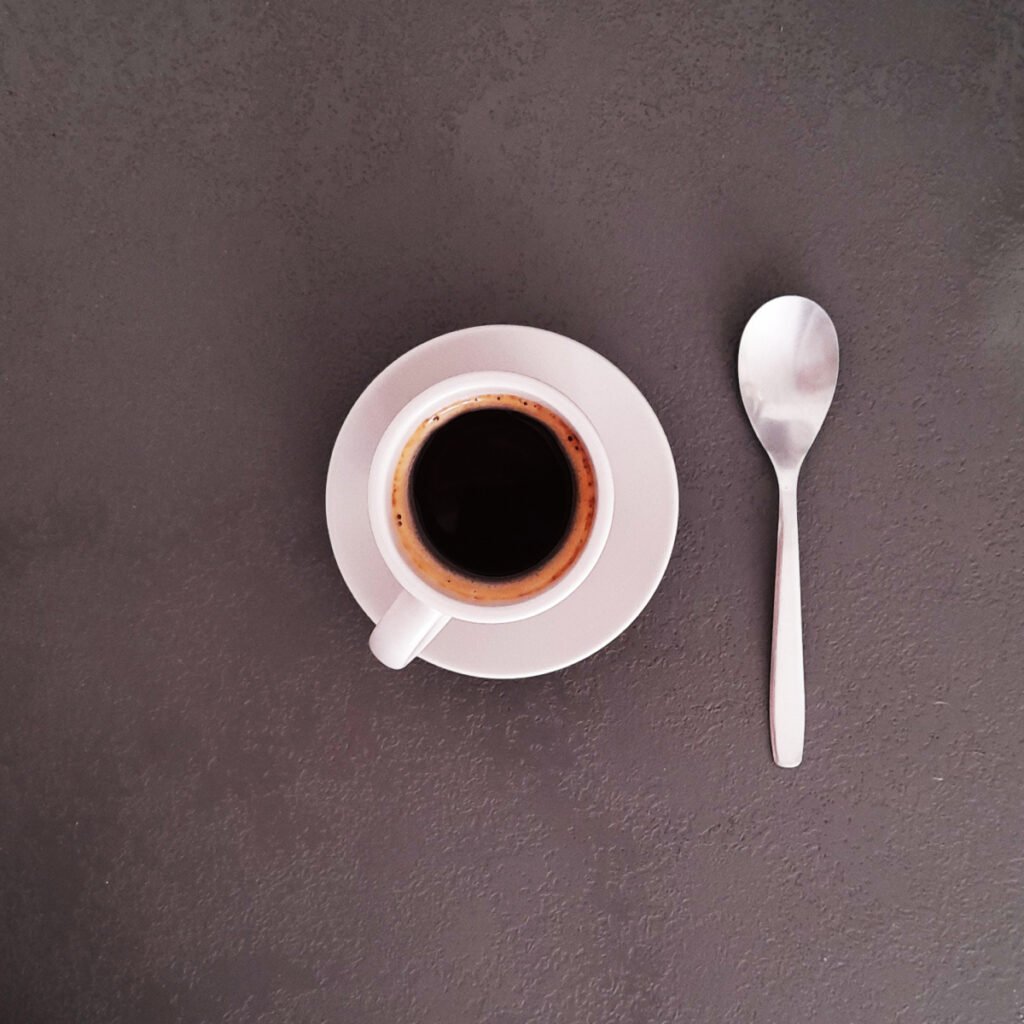 I peer into one café after another, not sure if these are normal cafés or meeting points for prostitutes and their clients. Many of the cafés are closed or their interiors are hidden from a bypasser's view behind curtains. I take a look into one cafè from behind a curtain covering the main entrance, but it's quite dark inside and nobody is to be seen.
When I arrive at the end of the street, I go back and opt for a café that showcases small coffee mills in the windows. I open the door and ask the female owner if this is a café. She says it is and after asking me what kind of coffee I want (there are only two choices – instant coffee and freshly ground coffee), she points me to one of the separés.
There are only three small rooms, each one with a different interior. The one the owner points me to is the beauty queen room (that's what I would call it). The chairs are silver with purple satin cushions. Instead, I choose a Japanese-style room with a small table on top of a bed-like sitting area. The owner puts away a trouser and a shirt and bedding stapled in the corner, substantiating my suspicion that this is not just a normal café.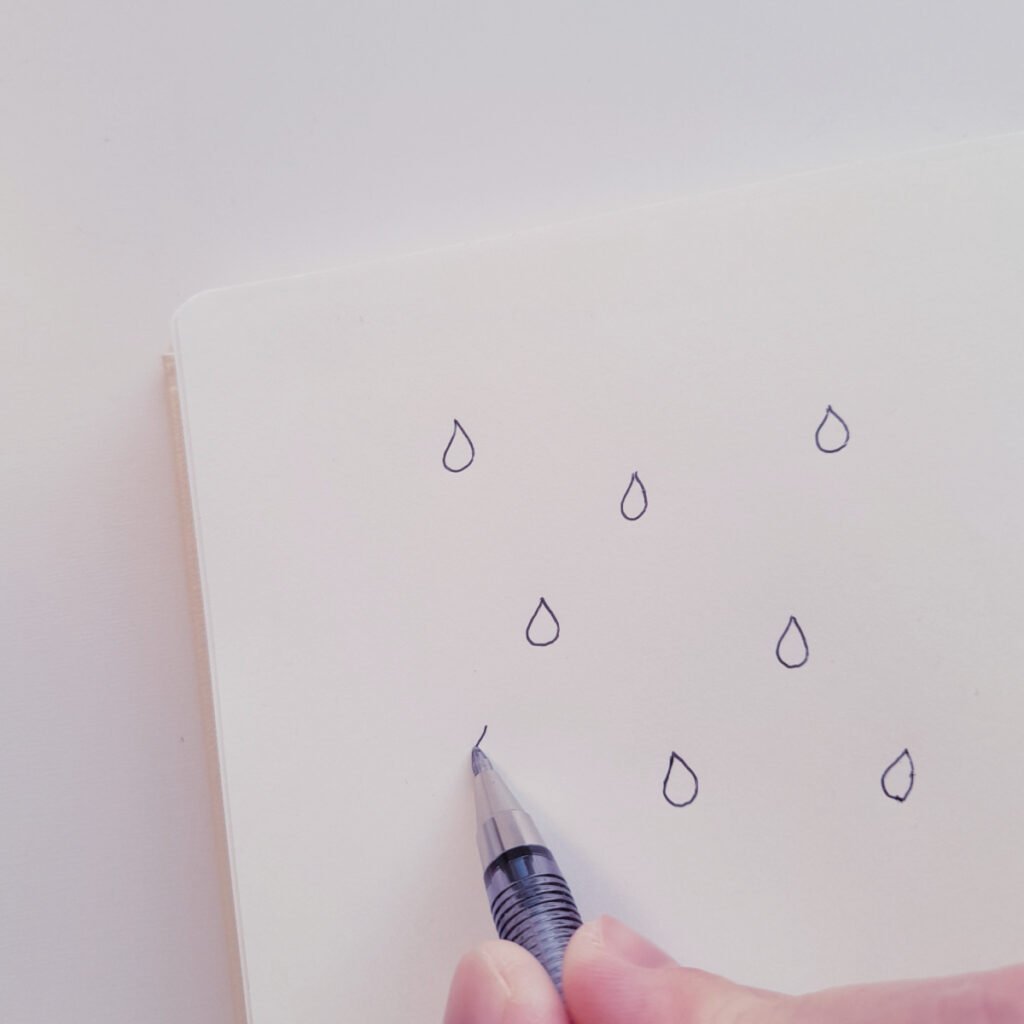 Maybe I'm wrong and this is simply a meeting point for lovers. Whatever this place is, at least I have found a place to sit down and enjoy a coffee that doesn't taste freshly ground at all to while away my time writing this blog entry. After all, these are two things I always take with me which never get stolen: A pen and a notebook.
Have you ever been to a place like this?