Feng Shui in Jilin city – the dragon that brings good Chi
My husband and I visit Jilin city in October 2014.
Ruth Silbermayr-Song
Author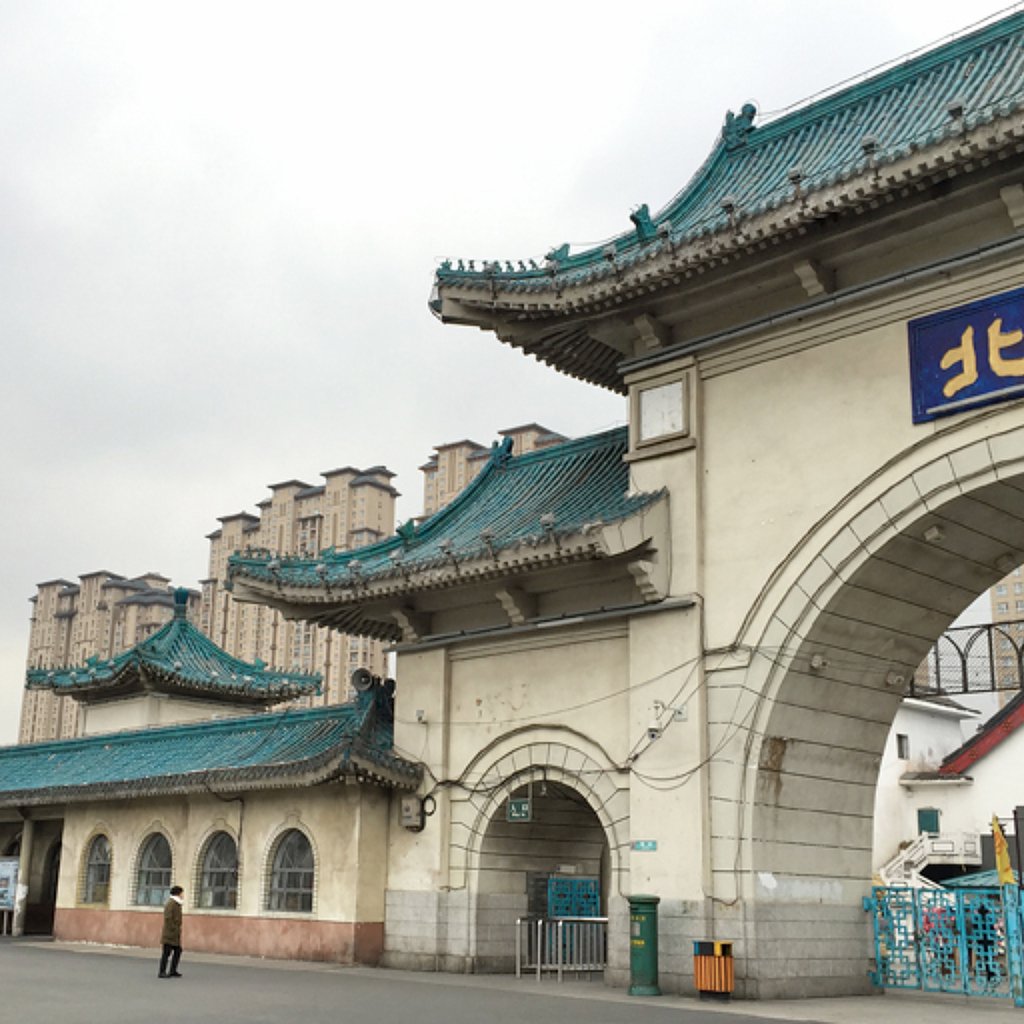 "It's the only city in Jilin province that wasn't bombed", my husband says when we arrive in Jilin city one evening in October 2014. He's referring to the turbulent first half of the 20th century when China experienced the fall of the Qing dynasty; Northeastern China, called Manchuria at that time, was occupied by the Japanese; and the country was plagued by civil war.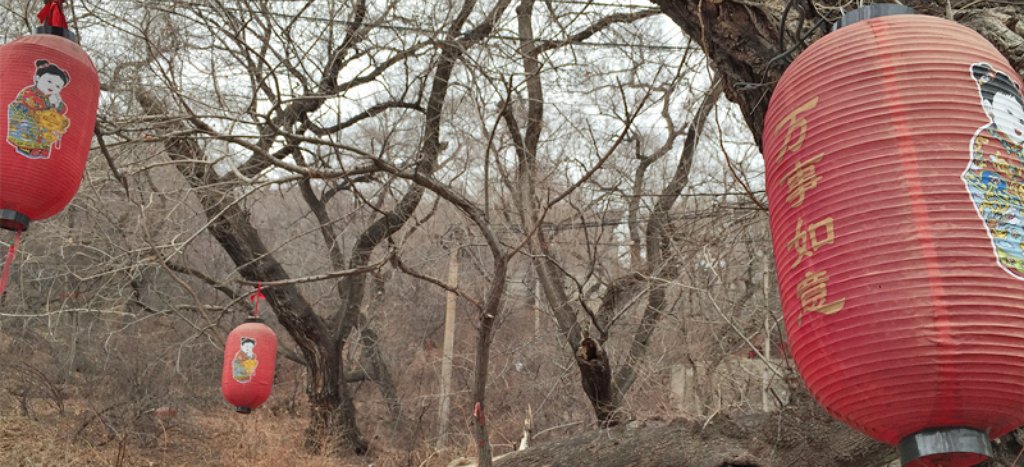 He explains: "Because of the shape of the Songhua River, Jilin city looks like the Yin-Yang symbol from a bird's view. People say the city is protected by a dragon."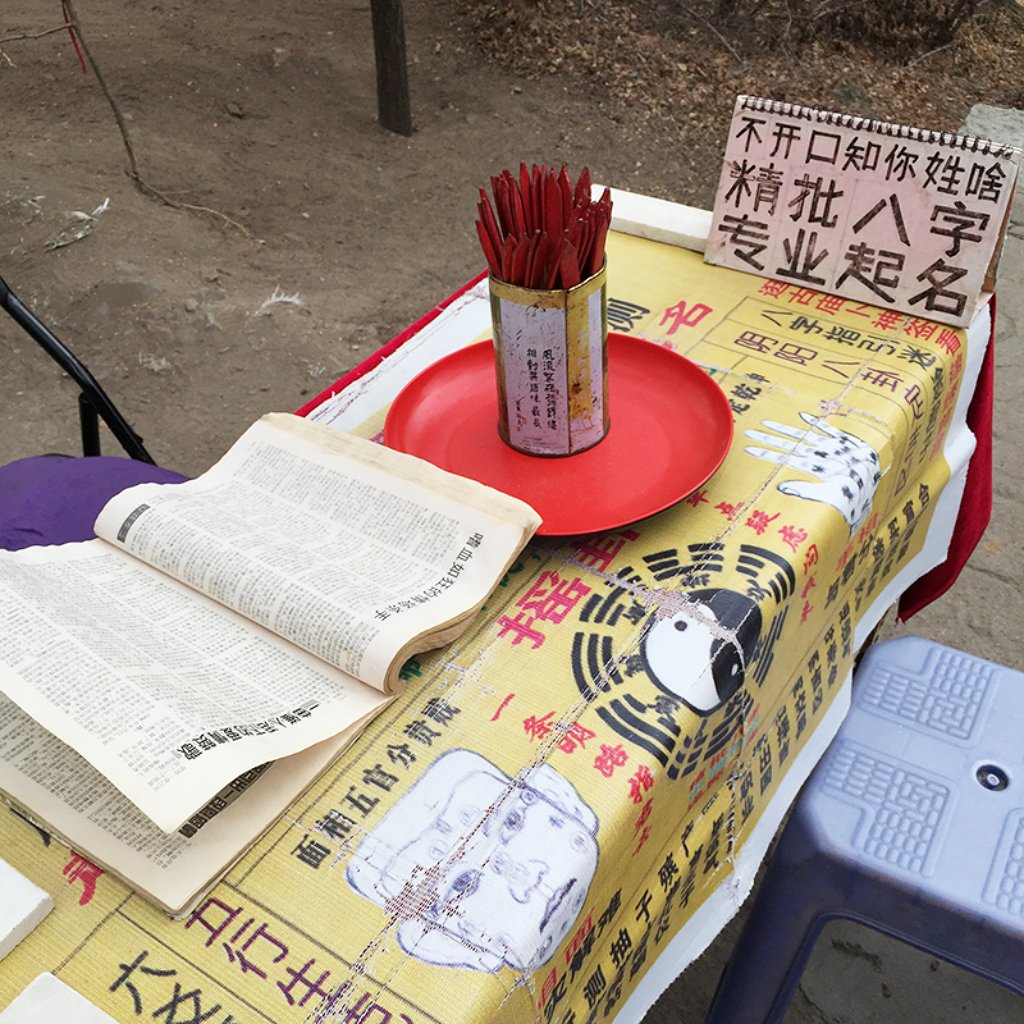 In the Form School (also called Landscape School) of Feng Shui, the S-shape of the Songhua River and the surrounding mountains that form Beishan Park point to a dragon's lair. Or, as my husband puts it: "The city has a dragon's vein (龙脉)." Feng Shui masters would look for dragons' hiding places because a place with a dragon is said to have good chi and is said to bring those who live there luck.
The atmosphere of Beishan Park feels peaceful. We visit on a very cold morning. Single snowflakes fall from the sky and melt slowly after touching the ground. I cannot ascertain if the reason why Jilin city wasn't bombed was due to good Feng Shui or out of sheer luck. No matter the reason, the sacredness of this place is palpable during our visit.
Have you ever visited Jilin city?