"What Are You Harvesting?"
I come across a woman working in the rice paddies at Dragon's Backbone Rice Terraces.
Ruth Silbermayr-Song
Author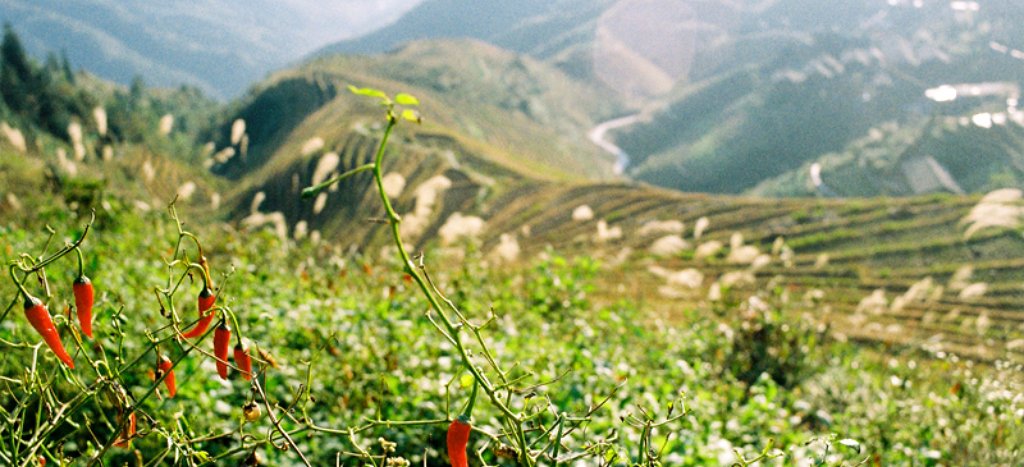 In November 2012, I'm visiting the Dragon's Backbone Rice Terraces in Guangxi province. After a night spent in a guesthouse on one of the hills, I start a 5-hour long trek across the rice terraces to another village. I'm trekking with 3 Chinese guys who have also stayed in guesthouses on the hill.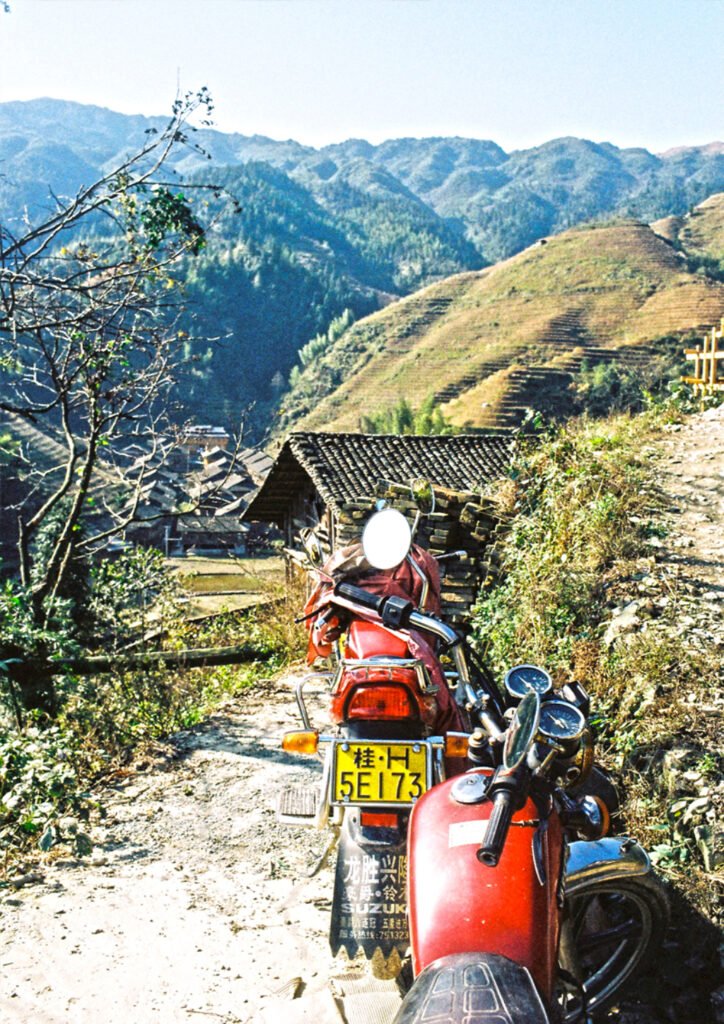 November is low season for visiting the rice terraces and we only come across a few locals on our trek and no other tourists. The rice terraces are still stunning at this time of the year and I'm glad I didn't skip them for other places.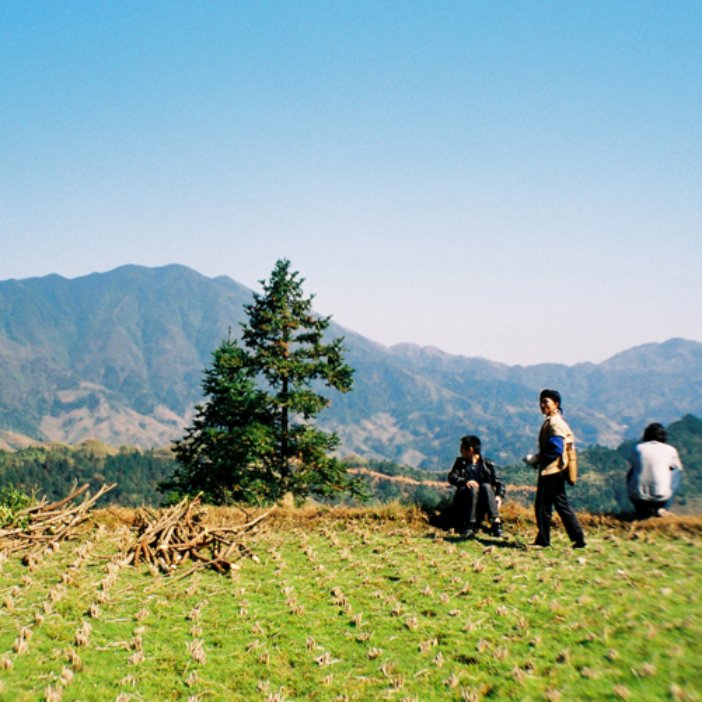 After trekking for a while, we reach one rice paddy on top of a mountain and enjoy the view. A family is working in the fields. It's not the season for growing or harvesting rice, so I'm curious and ask an older woman: "What are you harvesting?"
She answers: "Herbs that are used to make Chinese medicine."
I ask her: "What kind of herbs?"
She tells us: "I'm not sure what they are called and what they are used for. A pharmacy has asked us to harvest these kinds of herbs and they give us money for it, so that's what we do. The herbs can be harvested at this time of the year, there wouldn't be much else to do right now."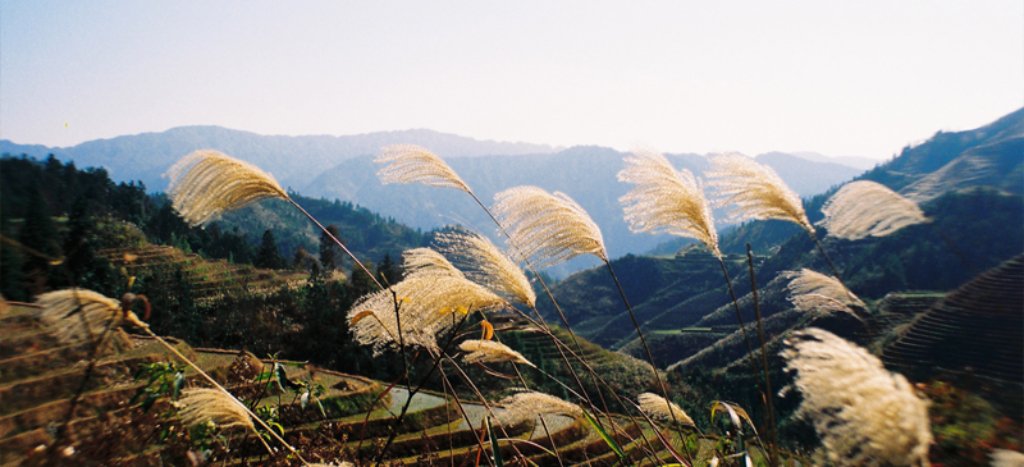 Have you ever visited Dragon's Backbone Rice Terraces?