Welcome To Congee Wonderland
I fall in love with a congee place in Hong Kong.
Ruth Silbermayr-Song
Author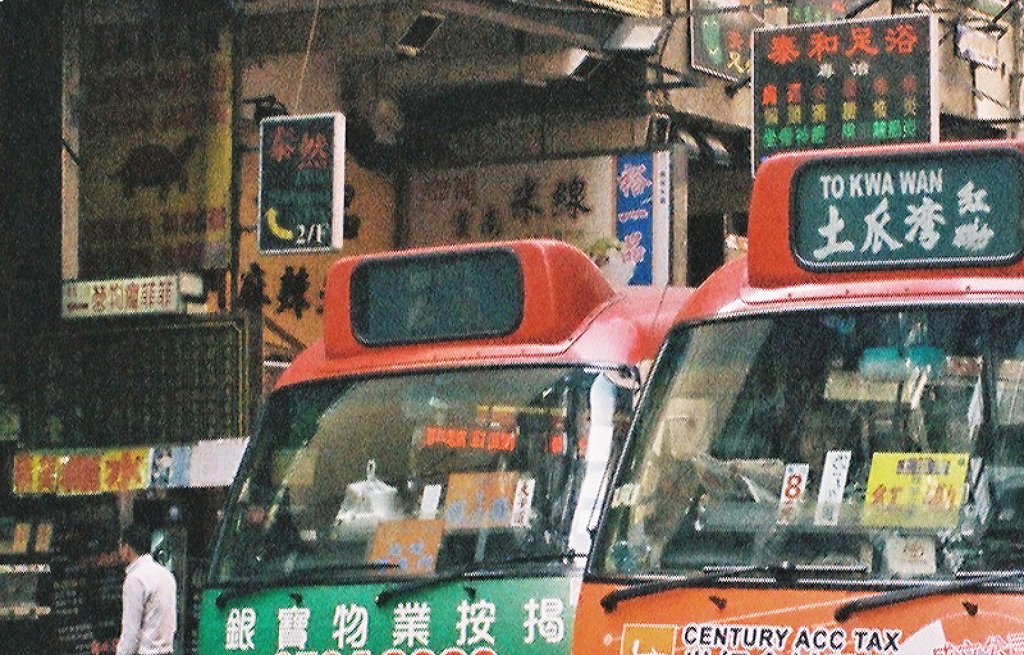 As much as I love Shenzhen and its many flowers and lots of space – when it comes to food, I would trade it for Hong Kong without hesitation.
It must have been in 2010 when I enter a congee restaurant named Congee Wonderland. I fall in love with their congee, and try to make time to go there for breakfast each time I visit Hong Kong now. The place is usually packed with Hong Kongers, mostly retirees, and Chinese mainlanders alike. I often have to share one of the small tables with strangers.
One time, when I am at Congee Wonderland, an elderly Hong Kong woman starts a chat with me.
She tells me with a smile about the countless European countries she has traveled to and the times she has spent in cities like London and Paris. When I tell her I am living in Shenzhen, it only takes a split second for her smile to disappear from her face. She begins telling me how dangerous Shenzhen is and that I should never forget to pay attention to my belongings because I could get robbed. Although her view coincides with what my guidebook states, the Shenzhen I have gotten to know is very different from the one she describes.
Maybe it's different on the outskirts of this megacity, but from my experience of living here, Shenzhen seems to be quite a safe city to live in. This is not to say that things do not get stolen or that there is zero crime, but theft is not more rampant in Shenzhen than it is in any other city that size.
Another time when I go to Congee Wonderland, I share a table with another elderly Hong Kong lady. She orders rice noodles and congee for breakfast. I am excited to watch her prepare her food. At first, she pours Ketchup over the noodles. Then she sprinkles sesame all over them. After that, she adds a few spoonfuls of the congee to the noodles. And tada, ready is her multicultural breakfast – or should I rather call it breakfast of culture clashes?