"We Don't Laugh Like That Here"
I'm at a bar-style tea house with Qiu and her friends in Weixi.
Ruth Silbermayr-Song
Author
At the end of September 2013, Qiu, a friend who is living in Shangri-la, invites me to come with her to her hometown Weixi, which is located on the hills of a fertile valley in Western Yunnan, a 5-hour-drive by car across steep mountain roads from Shangri-la. Weixi is a city surrounded by mountains and is located in the Weixi Lisu Autonomous County. Not many foreigners make it to this city – usually, only those who are on their way to Deqin at the Tibetan border stop here to rest for the night.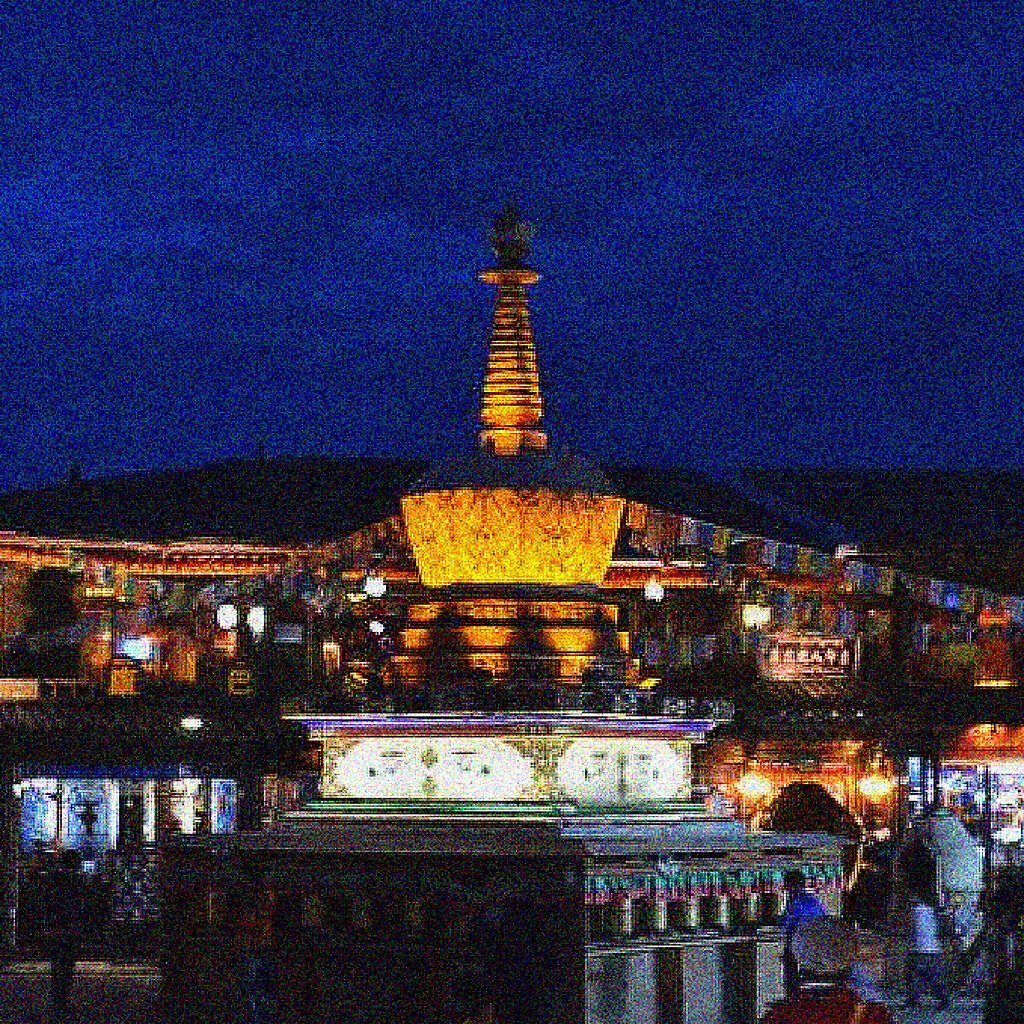 I'm at a bar-style tea house with Qiu and a few friends of hers. One of them loves to joke. I can't stop myself from laughing after he'd just told a funny joke.
Upon seeing this, he tells me: "We don't laugh like that here. Showing your teeth with your mouth open, that's unheard of."
I reply: "But doesn't Qiu laugh just like that?"
"She's an exception. Others cover their mouth with their hands, so we don't show our teeth."
"I know about this tradition, but I guess I just don't care."
He goes on: "You know why we do that? Because it's cold here in winter and our teeth will freeze if we don't cover them with our hand."
He had been so serious all the time that only after this sentence do I catch on that he was joking. After that, we all laugh together, showing our teeth.
Has anyone ever told you to cover your mouth with your hand if you're laughing?