"Are Foreigners Not People?"
We have trouble finding a hotel that takes in foreigners in Arxan, Inner Mongolia.
Ruth Silbermayr-Song
Author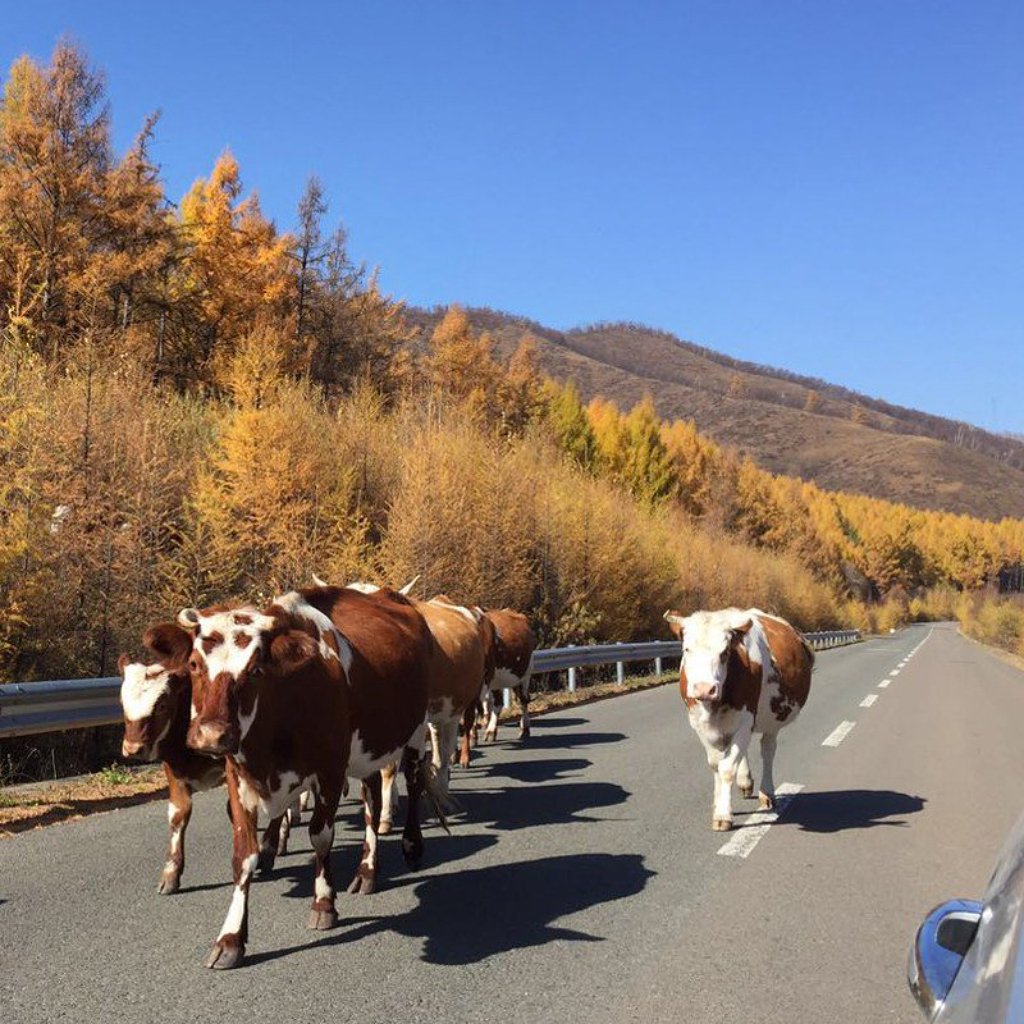 For the Chinese National holidays in October 2015, hubby, I, and our 15-month-old son make a road trip to the Arxan mountain range (阿尔山) in Inner Mongolia (内蒙古) near the China-Mongolia border.
When we arrive at our destination, we have a hard time finding an affordable hotel that will take in foreigners. Foreigners need to be registered with the police by hotels, and most turn us away saying that it's already too late at night to register us. We finally find a lonely guesthouse on a hill and spend the night there.
The next day we eat breakfast at a restaurant owned by ethnic Mongolians. They offer mouth-watering baozi and watery but delicious millet congee on their breakfast menu. When we ask the owner about their rooms and if they take in foreigners, telling him that we had problems finding a room the day before, he replies: "Of course, we take in foreigners. Are foreigners not people?"
Have you ever had problems finding a hotel that would take you in?