Tuyoq Valley: "The Villagers Aren't Allowed To Build New Houses"
In July 2016 and during my second pregnancy, I travel to Xinjiang for two weeks to visit China's Far West.
Ruth Silbermayr-Song
Author
My first stop is Turpan (吐鲁番), an oasis town in the Taklamakan Desert.
Together with two other travelers staying at the same hostel, I hire a local driver in Turpan, who takes us around the area for the day. We visit Tuyoq valley (吐峪沟), which features an old Uighur village located on the Flaming Mountains that is still inhabited today. The Flaming Mountains form the famous starting point of the Journey to the West, one of China's Four Great Classical Novels. After we arrive at the village and walk around its streets, we realize it is only partly inhabited.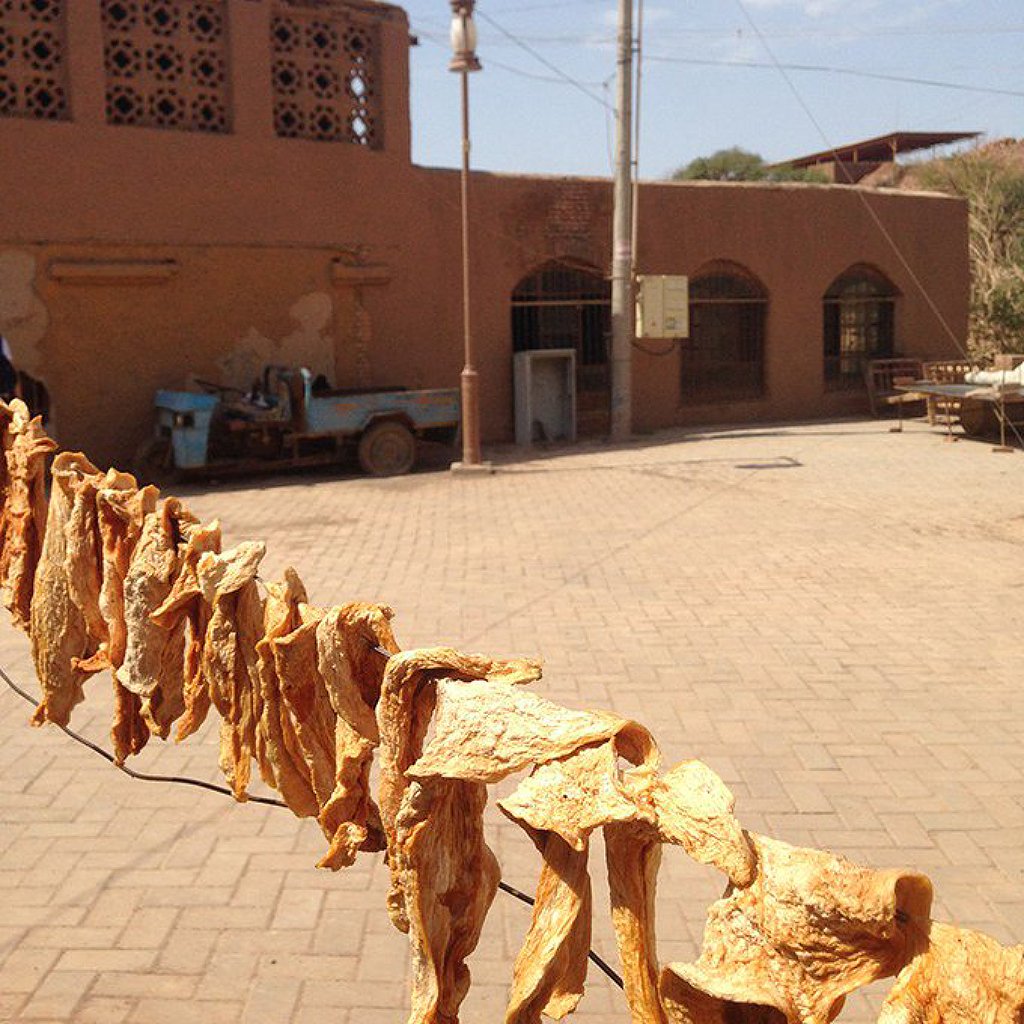 I ask the driver: "Why are so many of these houses empty?"
He answers: "It's a protected site, and the villagers aren't allowed to build new houses. That's why many families have moved away."
Tuyoq valley is simply amazing. Of the places I visited in Xinjiang, this was my favorite sight.
Have you ever been to this area?