My Ex husband's smear campaigns
My ex has tried to ruin my reputation.
Ruth Silbermayr-Song
Author
My ex has started various smear campaigns against me over the years. He has spread falsehoods about me such as relaying to the Austrian Embassy in Beijing that he thinks I have joined a cult. This happened after they contacted him in one of my efforts to try and reestablish contact with my children.
My divorce has been crazy so far.
I have had to explain myself for things I did not do, and could not even think of doing. I have been victim of a character assassination from the very beginning. At the same time, my ex, who tricked me into separating from my children, has been painted as a saint, the "hero single father" he is not.
His (now former) lawyer is a former friend of mine, an Austrian who used to study Chinese studies with me in Vienna, and who studied law. I remember our group of friends hanging out at his place chatting and cooking dinner together, going out to clubs dancing at the weekends, and traveling through China in our years before graduation.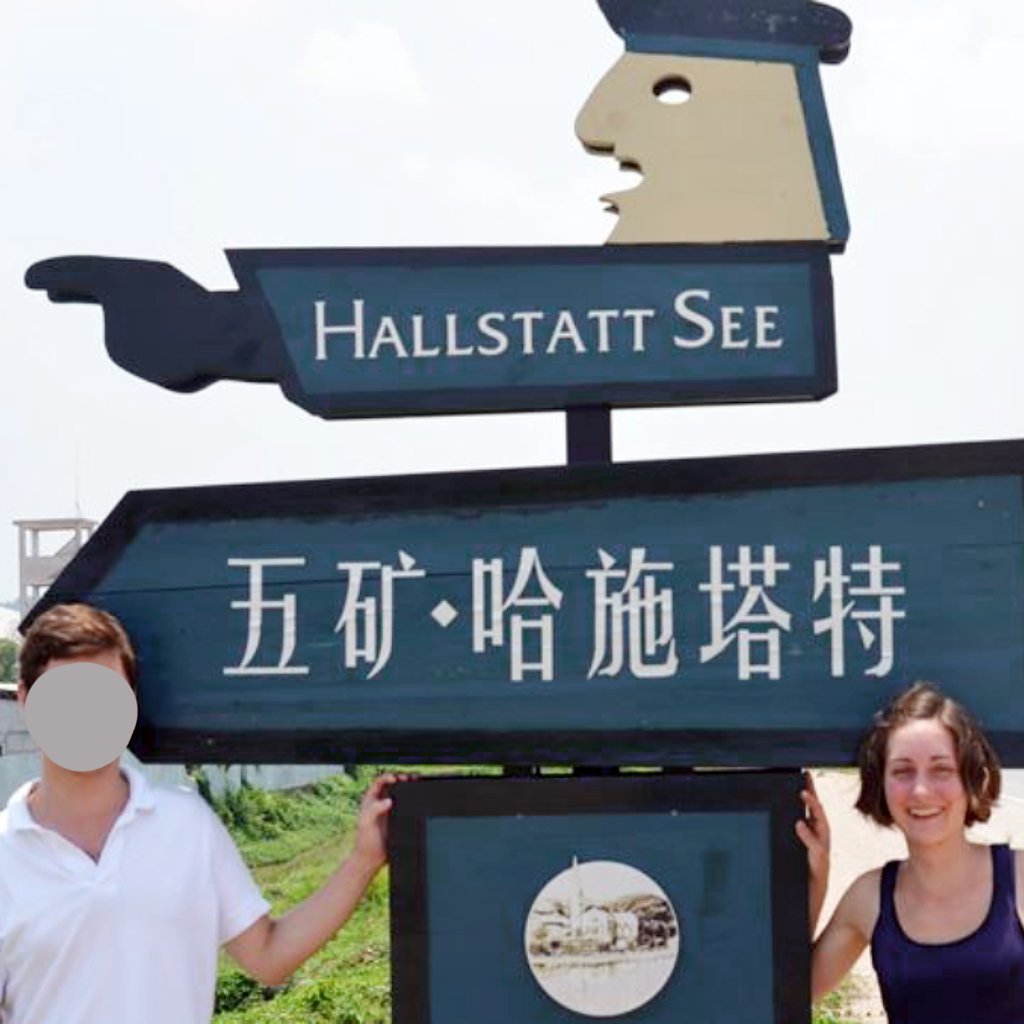 Have you ever been betrayed by a friend?