I chat with a cab driver in Shenzhen.
Ruth Silbermayr-Song
Author
The cab driver asks me: "Do you like China?"
I tell him: "I do. My husband's from here."
"Your husband is Chinese?"
"He is."
He asks: "When you marry in Austria, will the woman marry into the man's family or will the man marry into the woman's family?"
I reply: "I'm not sure what it was like in the past, but nowadays it's neither nor."
He tells me: "In China, the woman traditionally married into the husband's family."
I answer him: "The other way around is probably quite rare all around the world."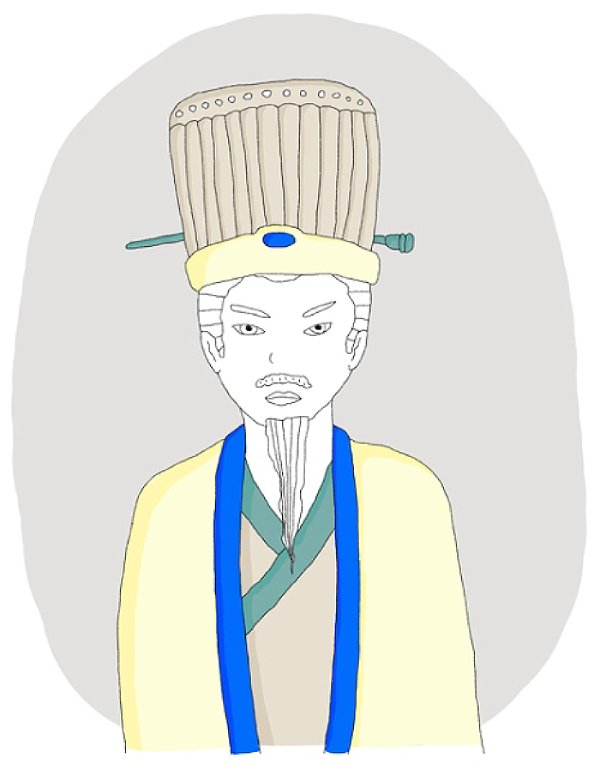 He inquires: "What's your Chinese last name?"
I tell him: "Song."
"So you took on your husband's last name?"
"I don't have a Chinese last name, so I use his last name in China. In German, I still have my former last name, with my husband's last name added at the end. I just don't use it in China, it would be way too long, like 7 characters just for the last name."
He replies: "I see. So your last name in German would be similar to two-character surnames in China."
"Exactly, my last name in German consists of two words. What's your surname?"
"Liang."
"I don't know anyone else with this last name."
He then tells me: "It's not that common in other parts of China, but many Cantonese people actually go by this family name. Do you know Zhuge Liang (诸葛亮)?"
I ask him: "Do you mean Zhuge Liang, the hero?"
He says: "Yes. He was a famous military strategist during China's Three Kingdom period."
Explanation: Most Chinese last names consist of only one single character. Zhuge — Zhuge Liang's last name, is one of the rare two-character surnames in China. His given name is Liang 亮, which is a different character from the Liang that is the driver's last name, which is written 梁.