"In A Country Really Close To South Korea, There's A Guy Who's Always Making Threats"
I talk about North Korea with my husband's niece.
Ruth Silbermayr-Song
Author
I eat dinner with my husband, his 9-year-old niece and her mother in Changchun. My husband's niece says: "I have read in the news that in a country really close to South Korea, there's a guy who's always making threats. I think they said he wants to bomb South Korea or something like that."
I tell her: "You're right. The guy is from North Korea."
Her mother adds: "You know, North Korea is really poor."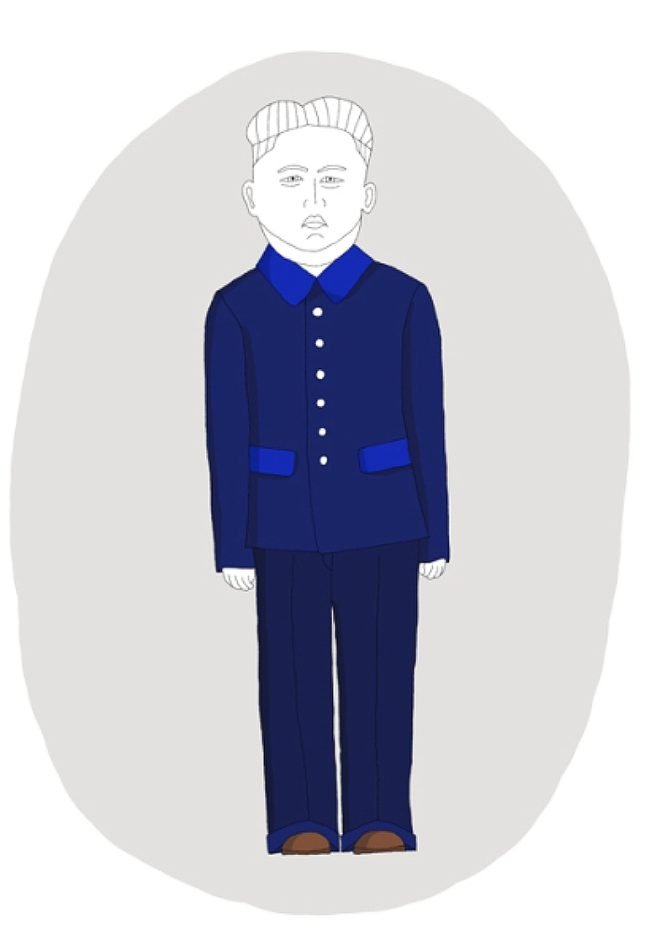 My husband's niece goes on to ask: "Why would he want to bomb another country?"
I reply: "Actually, maybe he doesn't really want to bomb South Korea. If he makes threats like that, many other countries will tell him that if he doesn't bomb South Korea, they'll send food to his country."
She answers: "Oh, so he does that in order to receive something."
She thinks about this and then goes on: "But aren't South Koreans afraid?"
My husband says: "If one of your classmates tells you every day that he or she is going to hit you, will you hit him or her first or will you just ignore him or her?"
Has a young kid ever asked you about politics?