My fiancé and I pick up my wedding dresses in a wedding dress shop in Shenzhen and chat with the tailor.
Ruth Silbermayr-Song
Author
My fiancé and I pick up my two wedding dresses the other day. Before we leave the shop, the tailor says to me: "Promise me to be happy. If you find out that the dresses are too tight before flying back to Austria for the wedding, you can call me and I'll change them. Or if there's anything else, no matter what, just call me."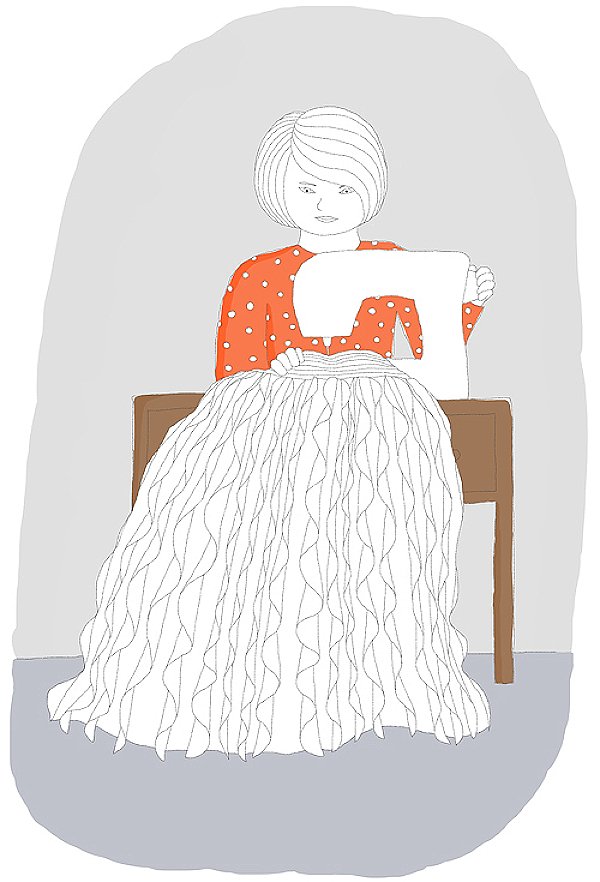 She looks both at my fiancé and then me, and continues to say: "Also, if he doesn't treat you well, call me."
And then, addressing both me and my fiancé, who's protesting at her implication that he might not treat me well: "Our customers often call me to tell me all kinds of stories. Just like friends, no matter if the events are positive or negative, feel free to call me anytime."
While she accompanies us to the elevator, she tells us: "My husband and I have been married for over 20 years. For each anniversary, he'll take me somewhere special. Sometimes we travel somewhere; other times we just have a nice dinner at a restaurant. We're very happy with each other. I wish you two happiness too."
The elevator arrives, and with a smile on our faces, we say good-bye to the tailor who helped me find my wedding dresses.
Has anyone ever wished you happiness?