Happy Chinese New Year of the Rooster
We glue couplets onto our doors for Chinese New Year.
Ruth Silbermayr-Song
Author
Tomorrow is the beginning of the Year of the Rooster. If you've ever been to China, you might have noticed red paper strips with couplets (对联) and red signs with the Chinese character for happiness (福) are brought up on the doors of many homes. And, quite often, the characters are upside down. I have learned years ago that putting the characters upside down is a word play – if you say "fu (happiness) is upside down (福倒了)" in Chinese, it sounds like "happiness has arrived (福到了)". But I learned something new today from my husband: You should only put the sign upside down if it is brought up on a window facing water, e.g. a well. He couldn't explain why exactly this is.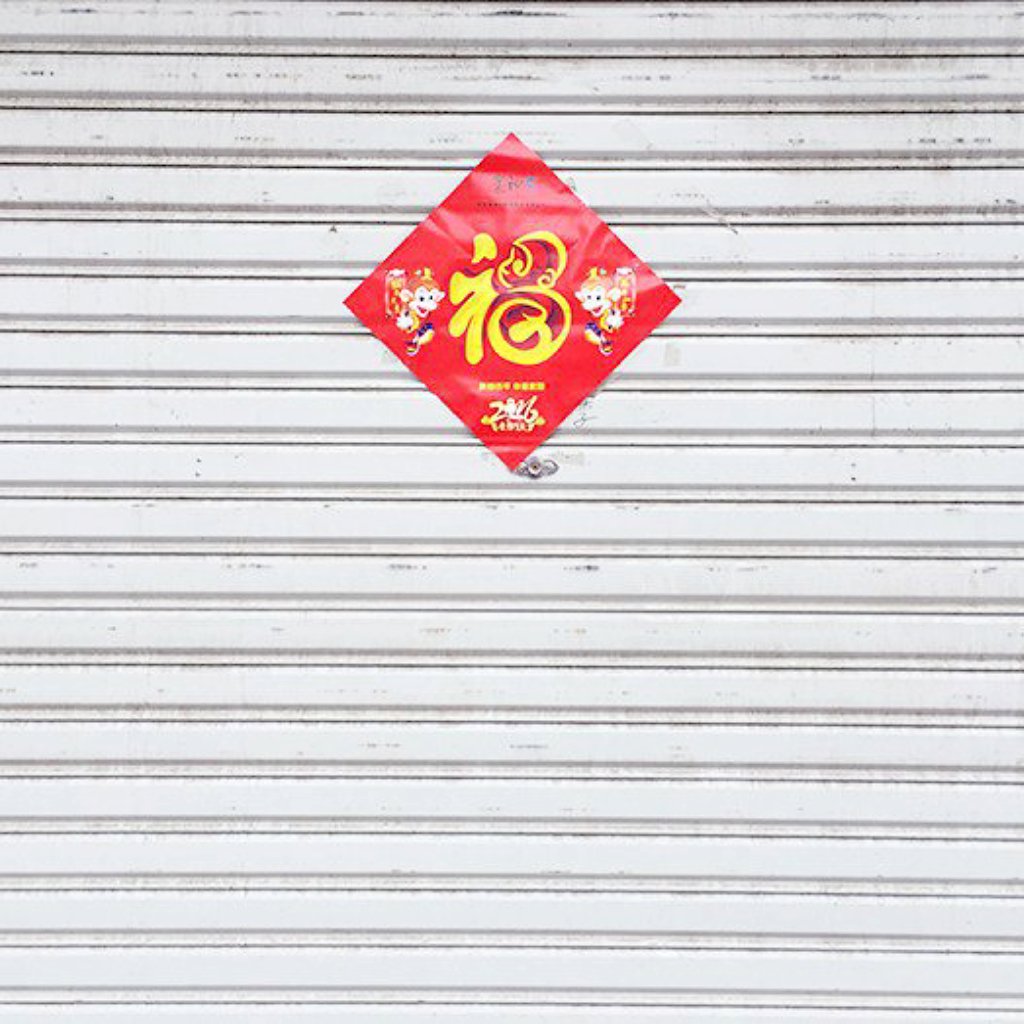 To me, celebrating the arrival of spring is a welcome festivity up here in Northeast China, where it will still be cold for a few more months to come. The monkey will make place for the rooster at midnight tonight, here's to a Happy New Year of the Rooster!
Do you celebrate Spring Festival?