"Life in China is exhausting"
I chat with the employee of a bathhouse in Siping.
Ruth Silbermayr-Song
Author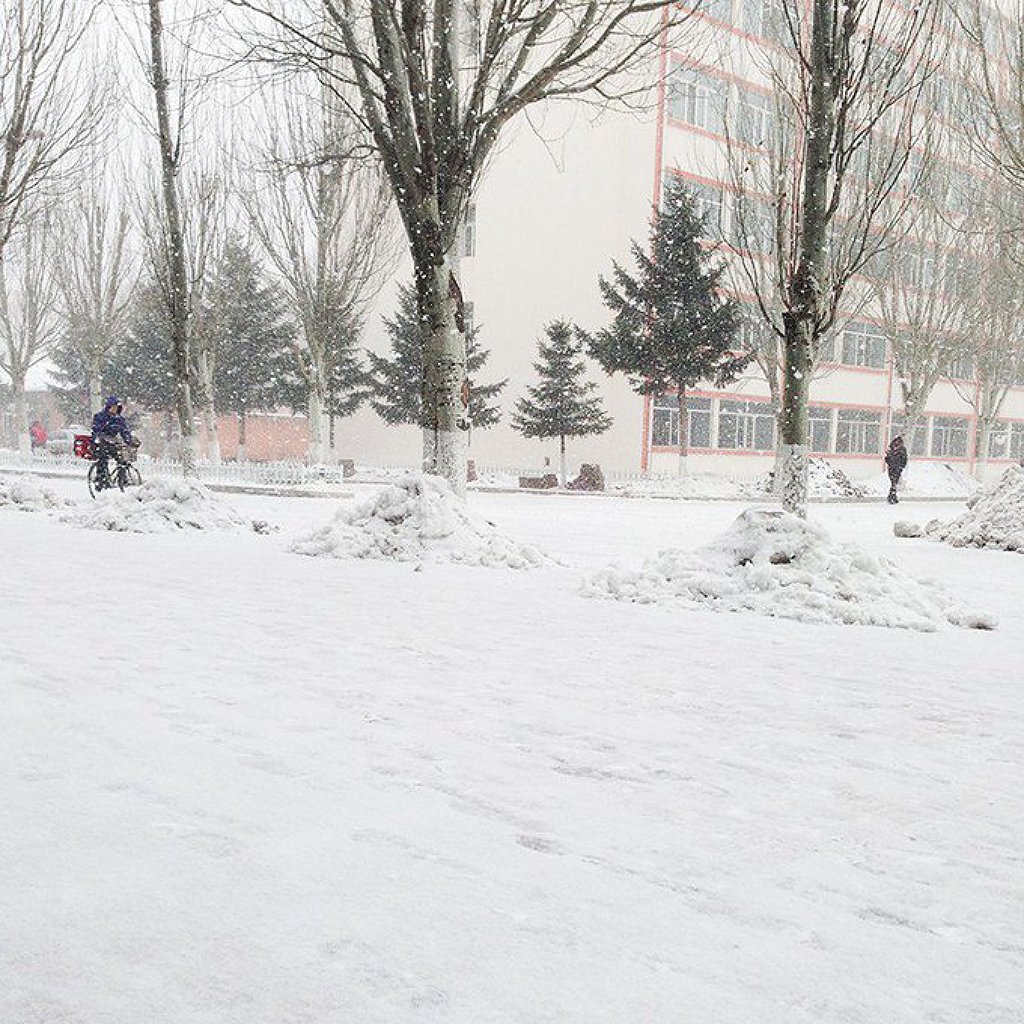 It's November, 2014. My husband and I go to a bathhouse. I appreciate Northeast China's bathing culture. With a 4-month old baby, my nights are exhausting, and my husband and I try to make time once in a while to relax at a bathhouse.
When I get dressed after taking a bath and getting a body scrub, a female employee starts chatting with me. She asks: "Where are you from?"
I answer: "I'm from Austria."
She inquires: "Austria is a rich country, isn't it?"
I reply: "You could say so."
She tells me: "China is poor. I've been living here for every single day of my life, and all I can say is that life in China is exhausting."
Do you agree that life in China is exhausting?