I order Dim Sum at a Chinese restaurant in Vienna.
Ruth Silbermayr-Song
Author
It's August, 2015. I'm in Austria with my one-year-old son. When we go to a Chinese restaurant in Vienna with friends, my son looks at pictures of a choice of Dim Sum (Chinese-style dumplings) on the menu. He gets very excited upon seeing these pictures. 
We order some and when they are served, my son starts having a full-blown tantrum because I'm not fast enough feeding him dumplings with chopsticks.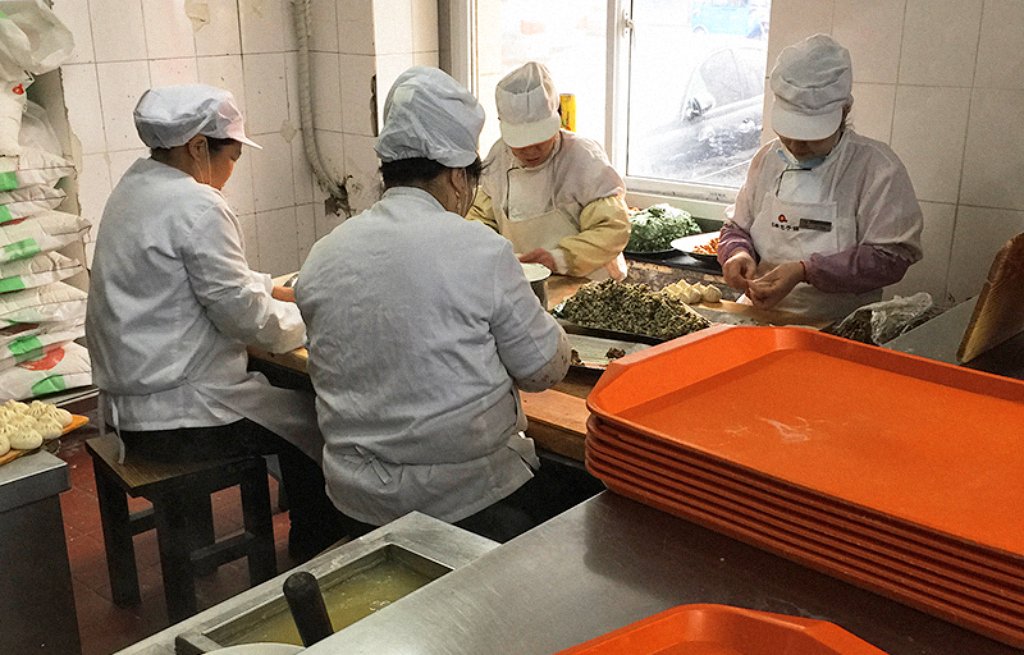 Oops. I realize only now how much he missed Chinese food while we were in Austria. Not being able to put this into words yet, getting upset was his way to show he missed Chinese food.
It's clearly time to go back to China, reunite with daddy, and enjoy some home cooked dumplings.
Do you miss Chinese food when you're away from China?