"They've started a war" – A tale about house ownership in China
Many of the houses near my in-laws' house in Siping have been torn down, but a few are still standing.
Ruth Silbermayr-Song
Author
After 8 years of waiting, my in-laws can now soon move into their own apartment (why people moving into that compound had to wait this long is another story that recently even made it into the local news). The place they currently live in is a small house without running water that will soon be torn down. I really like the old little house. It comes with a garden and a friendly dog and would be the perfect place for our son to run around now that he's about to learn how to walk. But this post is not about the old house or about how much I wished for it not to be torn down. This post is a tale about house ownership and about my in-laws' landlady and her family, who live in a house just like the one my in-laws live in.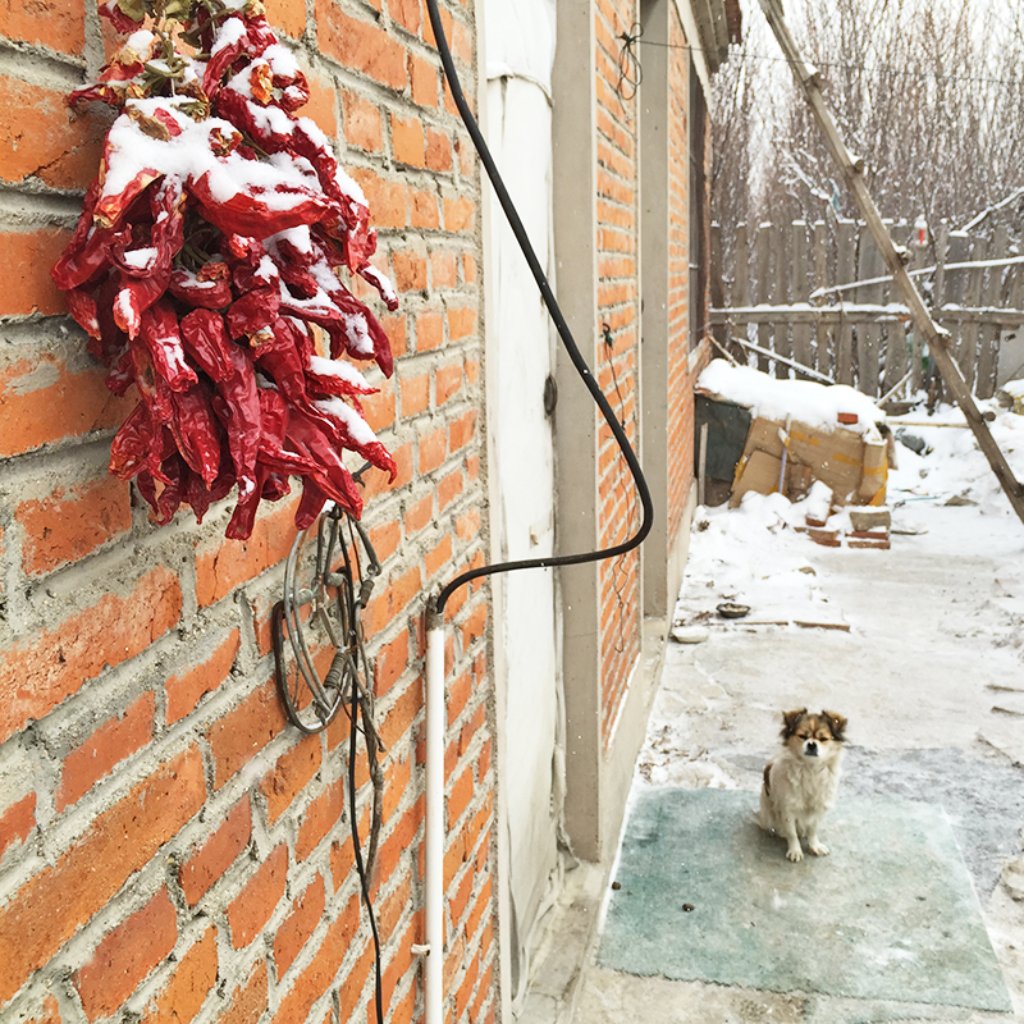 The landlady and her husband are a couple in their late 50s. Many of the small houses in the vicinity have been torn down already, but a few are still standing. One day in April, 2015, my husband tells me:
"They've started a war."
I ask him: "What happened?"
"The other night, someone threw a brick through the window into the landlady's house. They then threw the brick back from inside. The next day, an excavator pulled down their wall fence. They are afraid to leave the house."
A few days after this occurrence, another excavator appeared and literally loaded off a big shovel of feces right in front of their window. The landlady went to the local authorities but they said there was nothing they could do.
More days passed by. One quiet night, a gang of about 30 men suddenly appeared in front of their house and asked them to come out. The landlady was very much afraid that they'd get beaten up or worse, so in the end she signed a contract to give up their house and the house my in-laws currently live in within a week's time.
For the last few days, my in-laws have been busy getting the new apartment ready. They couldn't start sooner because the compound didn't have any water or electricity. So far, they have done the floors, the walls and the electricity. The kitchen will arrive in two weeks' time. They already bought a bed and a sofa. It could be much worse, right?
Have you ever heard of anything similar?