"Visiting the grave brings bad luck to your baby"
My husband and I visit his aunt in a village in Jilin province in November 2014.
Ruth Silbermayr-Song
Author
It's November, 2014. We visit Gugu. Gugu is my father-in-law's older sister who lives with her family in a village in Jilin province. We visited her in the summer of 2013, and visit her again now.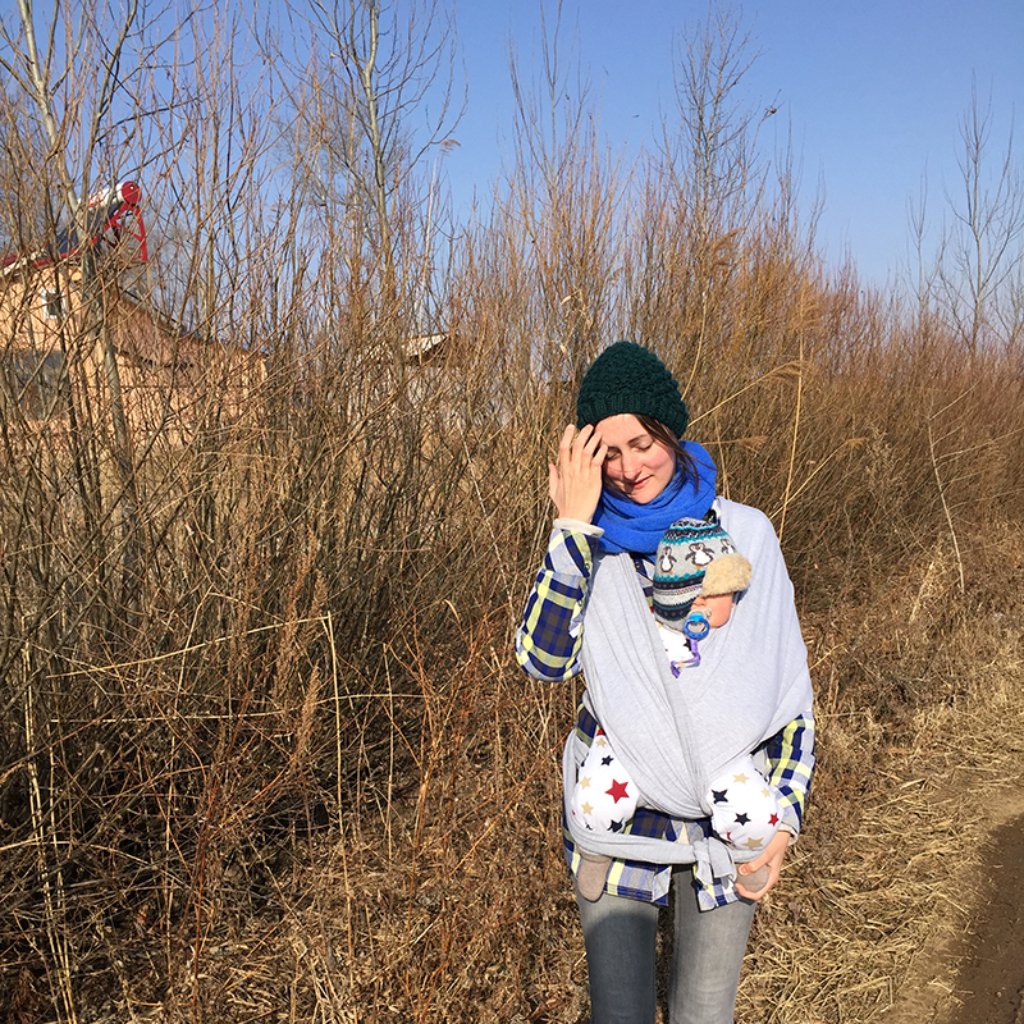 The little village is where my husband's grandfather moved to when he was younger. My husband's grandfather and his family made it through the hardships of early-to-mid 20th century China by moving from the city of Dalian in Liaoning province to a little village in the countryside of Jilin province.
After my husband was born, his grandfather took care of him in Siping, while my in-laws worked. His grandfather was the only grandparent who was still alive when my husband grew up. He's also the relative my husband was closest to. He remembers his grandfather playing with him in the countryside of Jilin province, giving him cookies when no-one was looking and singing Japanese children's songs to him. His grandfather went to school during the Japanese occupation of Manchuria and worked in a Japanese-owned company after graduation. He spoke Japanese fluently. After the Communists came to power, though, he had to hide his Japanese language fluency. When my husband was in his early 20s, his grandfather died at the age of 88.
When my husband went back home from Shenzhen to Siping in late spring, 2014, he planned to visit his grandfather's grave to tell him that he's going to be a father. A year before, he visited the grave to tell his grandfather that he got married. He didn't make it to the village Gugu lives in in spring, 2014, which is where his grandfather's grave is. So he promised to go back after the birth of our child.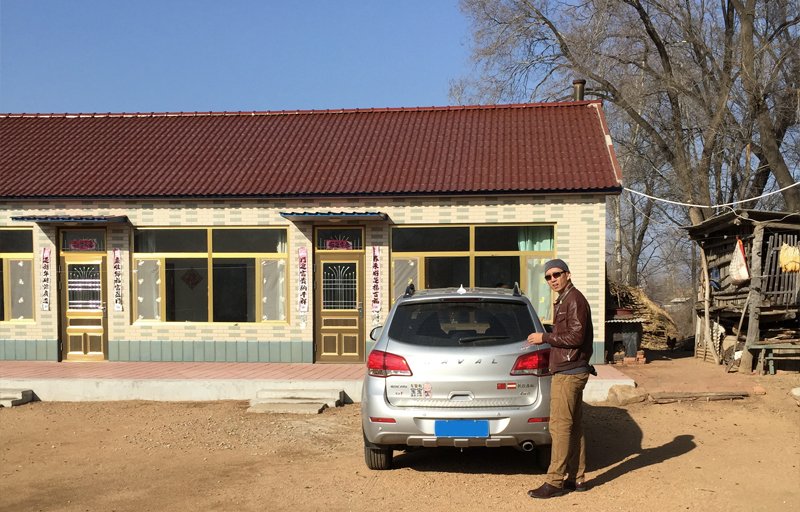 One cold morning in November, 2014, we get ready to visit the grave. When we want to pack up our 4-month-old son, the relatives take turns telling us: "You can't take him. It's way too cold."
We are used to people telling us that it's too cold to take our son outside in China, so we don't give it much thought. But then Gugu tells us the real reason we can't take him: "It brings bad luck to a baby."
Considering that Chinese tradition says taking a baby to a grave brings bad luck, we leave him with my mother-in-law.
On the way back from the grave, my husband asks his aunt: "When can we take him with us to visit the grave?" She answers: "You'll still need to wait a few more years until you can take him. You can take him when he's in his teens, around 12 years of age."
My husband really wants to introduce our son to his grandfather (our son's great-grandfather), but we don't want to bring bad luck upon him, so for now, we'll wait.
Have you ever heard of this tradition?