"Foreigners also need body scrubs"
I overhear employees at a bathhouse in Siping talking about me.
Ruth Silbermayr-Song
Author
In October, 2014, I stay in my husband's hometown, Siping. Siping is located in Northeast China, and temperatures can drop way below -20 degrees C in winter. Like most other apartments in China, ours doesn't come with a bath tub. Northeast China is famous for its bathing culture and bathhouses (洗浴) can be found in many places.
One evening we go to a small bathhouse. I soak in the hot water of a wooden bathtub. For hygiene reasons, the bathtub is lined with a big plastic bag that gets changed for every person. After taking a bath, I get a body scrub (搓澡). Bathhouse employees tell me body scrubs can be done up to once a week.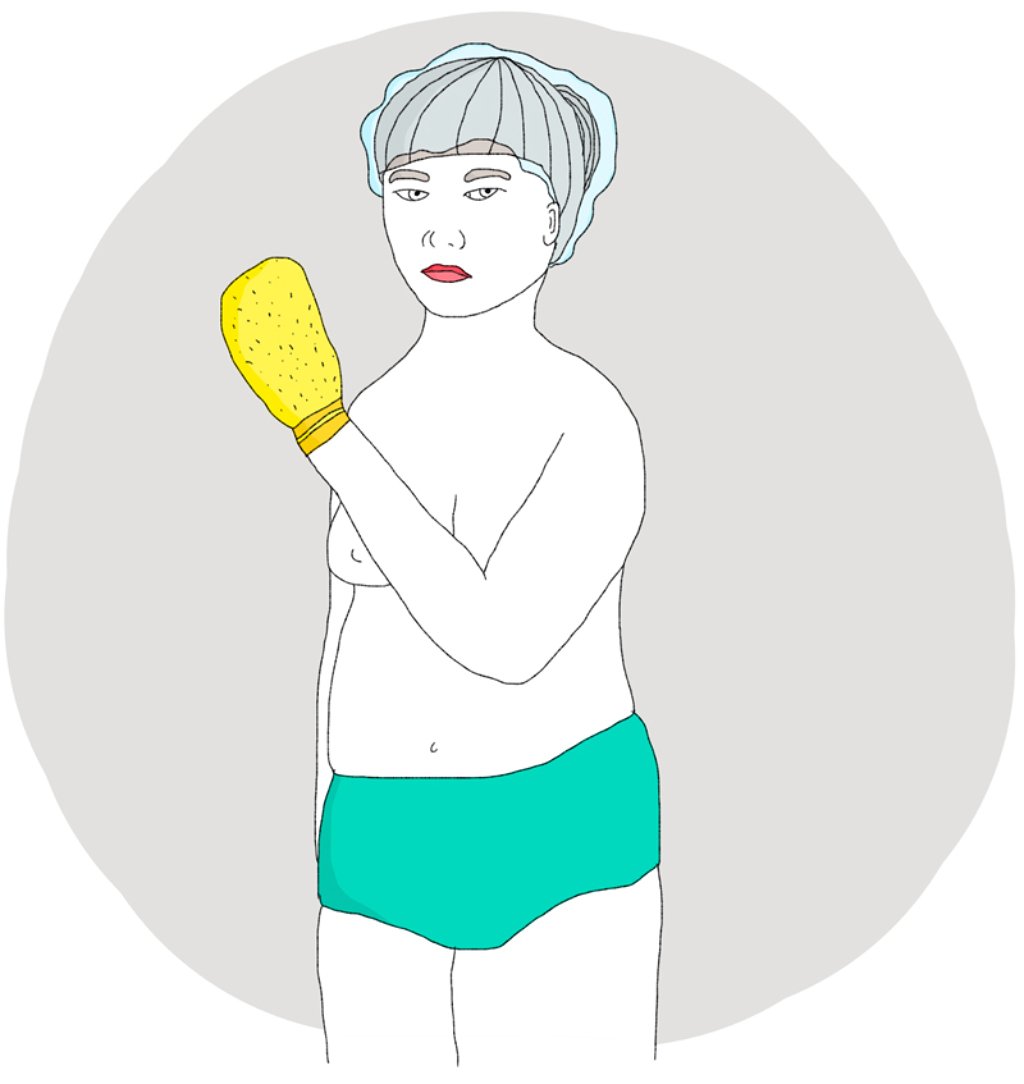 One woman doing body scrubs says to the woman applying my body scrub: "A foreigner!" And she laughs.
The woman giving me the body scrub replies: "Foreigners also need body scrubs."
Have you ever been to a bathhouse in China?