"Are you headed to the airport?"
Our car is being flagged down by a police officer in Shenzhen.
Ruth Silbermayr-Song
Author
It's October, 2014. My husband and I have just made the strenuous journey from Austria to Southeast China together with our baby son. In Shenzhen, we pack up all of our belongings and send them to Northeast China. We have booked a flight to Changchun two days after our arrival in Shenzhen.
On the day of our flight, a friend drives us to the airport in Shenzhen in the early morning. A police officer flags our car down at an intersection not far from the airport and asks us: "Are you headed to the airport?"
My husband tells him: "We are."
He tells us: "The airport has moved. You'll have to turn right here." He then tells us the location of the airport.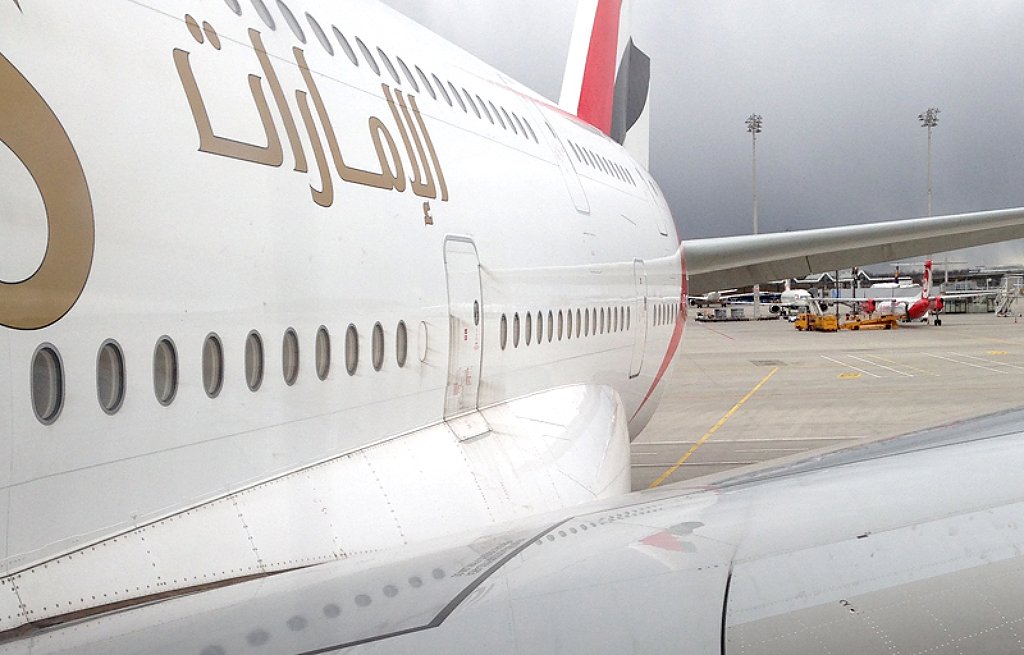 We look up the street on Baidu maps, but can't find it. It is shortly before 6 am. The police officer asks: "When's your plane?"
My husband tells him: "It's at 7.30".
The police officer then says: "The airport is still a while from here. Why didn't you start out earlier? You're running out of time. The new airport is hard to find. How about you change drivers? We can arrange a driver for you. For a little money, he'll take you to the airport."
We decline his offer. We follow the road to the right and arrive at the airport less than 10 minutes later, perfectly in time for our flight.
Have you ever had a similar experience?