"It's way too cold for your baby to be outside"
I chat with a cab driver in Siping.
Ruth Silbermayr-Song
Author
It's October, 2014. We're in my husband's hometown, Siping. Siping is in Northeast China and it's already quite cold at this time of the year. Lows are in the single digits (around 2°C or 35°F). During the day, we still get a lot of sunshine. I often pack up our little one and go for a walk in the early afternoon.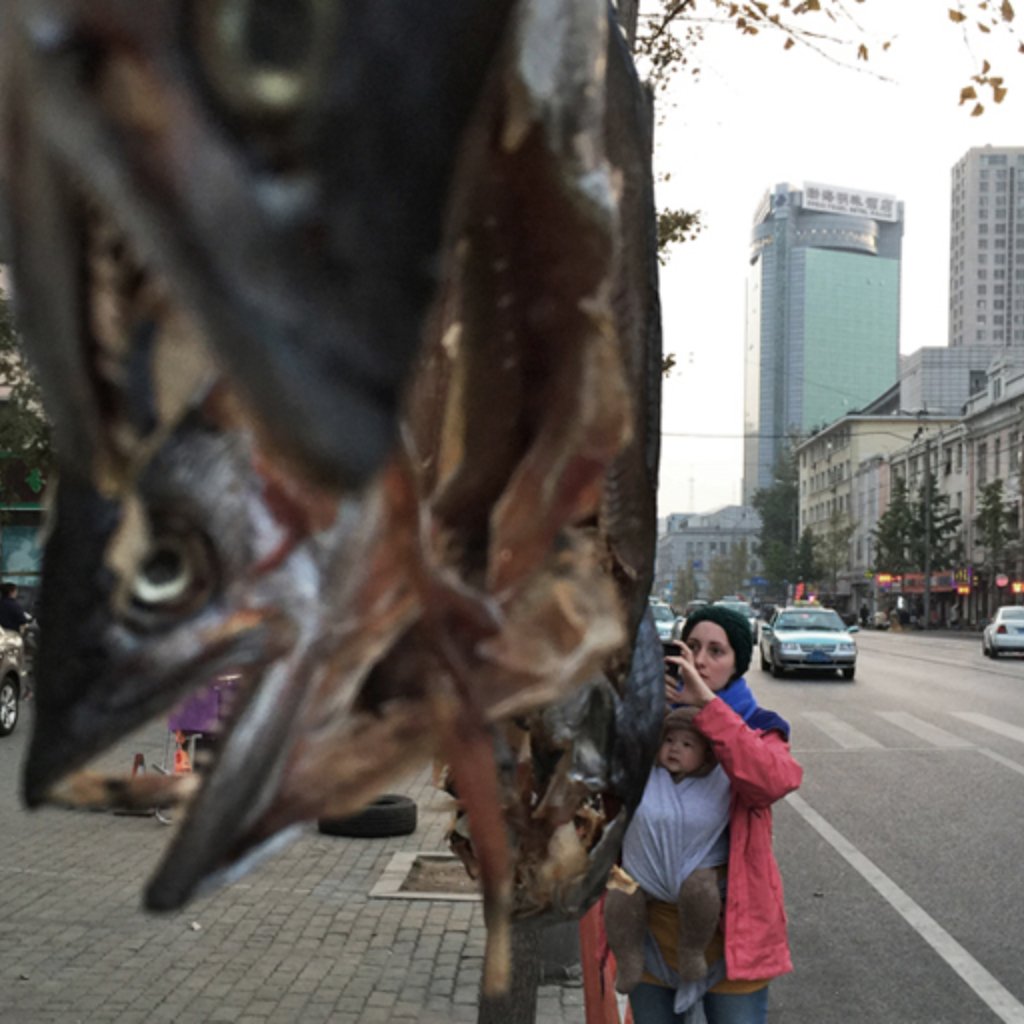 One day, we take a cab. When the cab driver sees our son, he turns up the heating and asks: "How old is he?"
I tell him: "He's 14 weeks."
The cab driver says, aghast: "Only 3 months? It's way too cold for him to be outside."
Have people ever told you that it's too cold to take your child outside?