5 places in China I'd love to revisit
China features many stunning travel destinations. Of the many places I have visited in China, 5 have made it on my list of places I'd love to revisit.
Ruth Silbermayr-Song
Author
Of all the places I have visited in China, the following 5 are my favourites and places I would definitely travel to a second time:
My husband and I visited Changchun for a day in the summer of 2013. Since we only stayed for a day, there was a lot I missed. I enjoyed visiting Jilin University, which used to be Kangde's former palace, and taking a glance at architecture built during the occupation of Northeast China (formerly Manchuria) by the Japanese. My husband and I just moved to Northeast China (we'll stay in his hometown Siping for a few weeks and plan to move to Dalian afterwards), and I'll get to revisit soon. Maybe the trip will inspire me to write another post about the city of the Long Spring.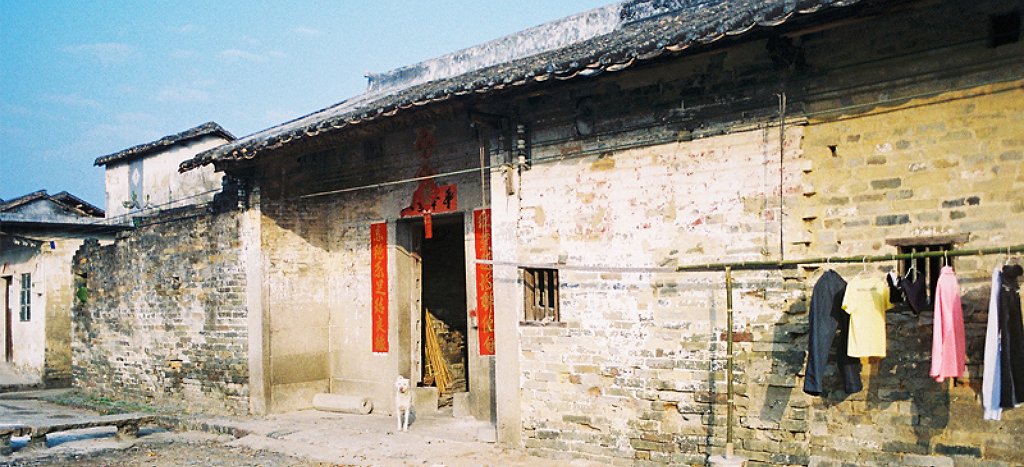 The trip to Zengcheng, a small village in Guangdong province, was organised by my former company for spring festival 2013 to welcome the Year of the Dragon. I took a secret morning walk with my then-fiance now-husband through the romantic village of Zengcheng. Our co-workers didn't know that we were together at that time. The village features Hakka style houses and is located near a river and forest. I wouldn't want to go back immediately, but Zengcheng would be a great place to revisit for our 10 year anniversary (we still have a few years to go until then).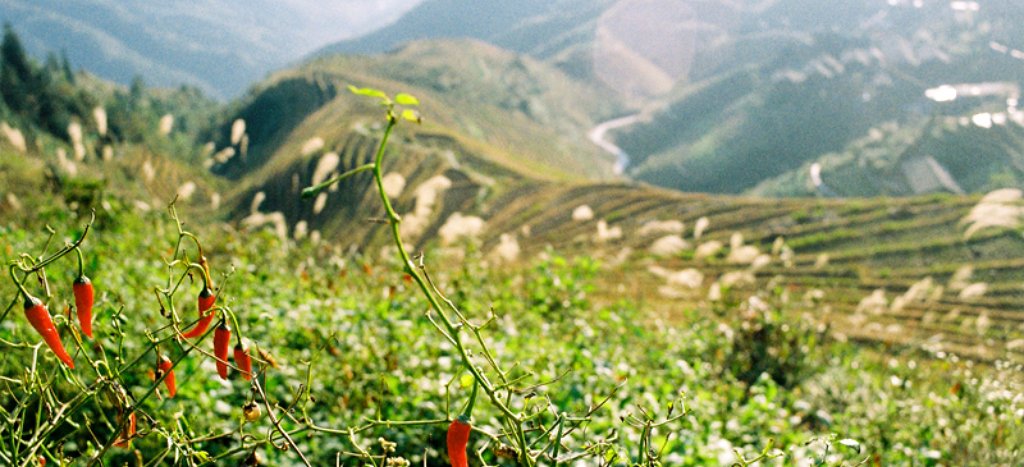 3. Dragon's backbone rice terraces, Guangxi
The best decision I made on my trip to Guangxi in November 2012 was to go to the Dragon's Backbone Rice Terraces. I went there in low season and except for a few tourists and the locals living in that area the rice terraces were completely deserted. I trekked across the rice terraces, visited small Zhuang villages on the way and enjoyed the most beautiful views.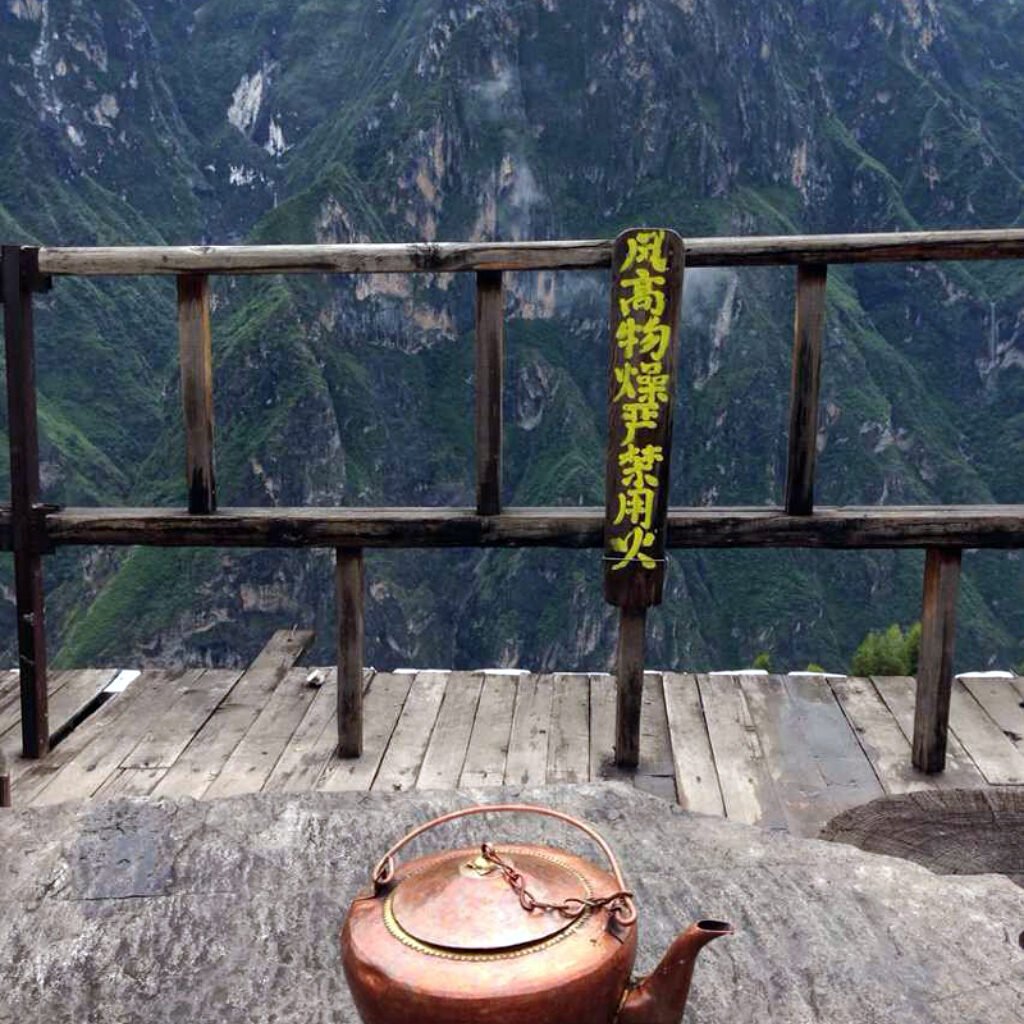 4. Tiger Leaping Gorge and Shangri-la, Yunnan
Shortly before becoming pregnant, I took to the road all on my own (my preferred way of traveling). I trekked across Tiger Leaping Gorge, where I talked to a local woman selling Ganja and a guy who offered me to cross the last 10 of the 28 bends on his mule for a low fee. The reason why I'd love to go back is because I made it from Qiaotou to Daju, but I'd still like to trek further north across Haba village and Baishuitai (the White Water Terraces) to Shangri-la, which is an amazing destination in its own right.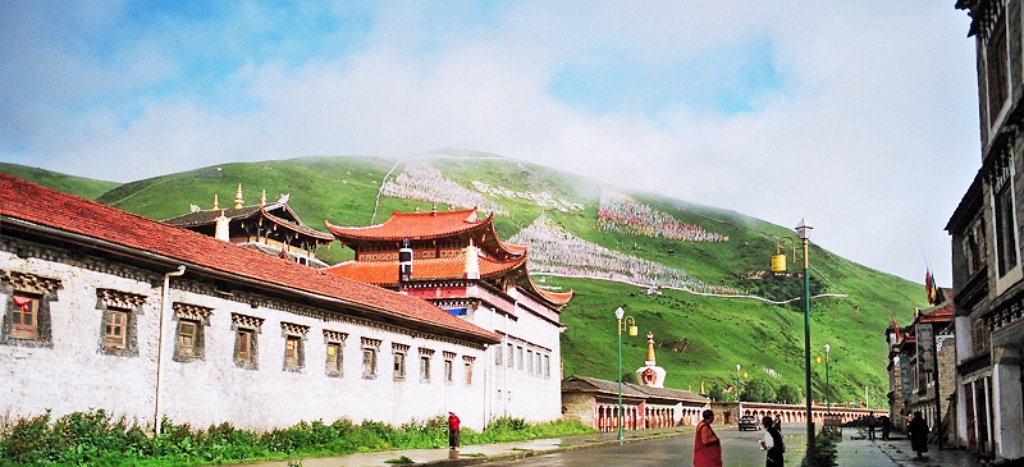 If I'd have to name the most beautiful place I've visited in my life so far, it would be Tagong. Tagong is a small Tibetan town with a temple next to the central square that is inhabited by monks texting on their cell phones. Tagong is located on Western Sichuan's grasslands. During my short stay there, I came across smiling elderly Tibetans and rough-looking young cowboys (horsemen would probably be a more accurate description). I spent a day in the grasslands where I visited nearby Ani Gompa nunnery and got thrown off a wild horse. In 2009, I went to Tagong via Kangding, which forms the gateway to Tibetan areas in Western Sichuan. I also wouldn't mind revisiting Kangding on my way to Tagong.
Have you been to any of these places?