Chinese Postpartum Practices
It is tradition in China to do labor confinement for a period of 30 days after having given birth.
Ruth Silbermayr-Song
Author
In China, it's tradition to do labor confinement (called 坐月子 in Chinese) for a period of 30 days after having given birth. Labor confinement is supposed to help a woman recover from childbirth and avoid connected future health problems.
The following are some of the basic do's and don'ts:
– DO: avoid the cold
– DO NOT wash your hair
– DO NOT brush your teeth
– DO NOT take a bath
– DO NOT be exposed to wind (such as in TCM terms), often translating to not being allowed to go outside
– DO ONLY eat warm foods (both in temperature as well as in TCM terms, which also means not eating Yin foods)
– DO rest, rest, rest
I didn't do Chinese labor confinement in the traditional sense.
I ate plenty of warm dishes and rested when I had time to do so. I fully took care of my baby son though, so I didn't get as much rest as I would have needed, but that is just how things are with a newborn. With wounds still to heal, I didn't feel like walking too much in these first 30 days.
I washed my hair, but not in the first days after delivery. About a week after giving birth, I started to take showers again, but I made sure to dry my hair right afterwards. Taking a bath isn't recommended in Austria in the first few weeks after childbirth either, and I waited for my first bath until about 2 months after giving birth.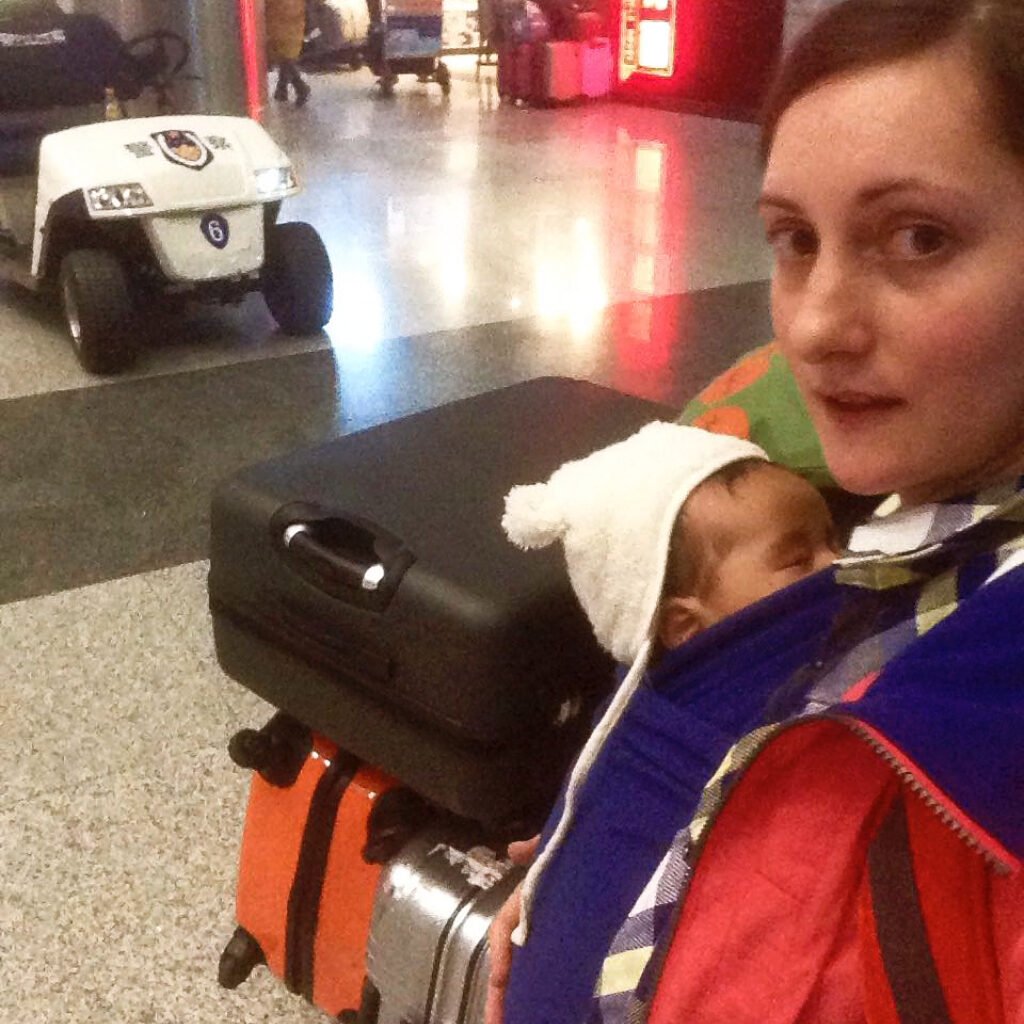 According to Chinese tradition, adhering to labor confinement diet is only necessary two weeks after delivery, but I didn't mind eating millet congee and it has become a regular part of our breakfast.
Have you ever heard of Chinese postpartum practices?