"In China, parents don't want their kids to do any household chores"
My father-in-law shares his viewpoint with me over lunch in Shenzhen.
Ruth Silbermayr-Song
Author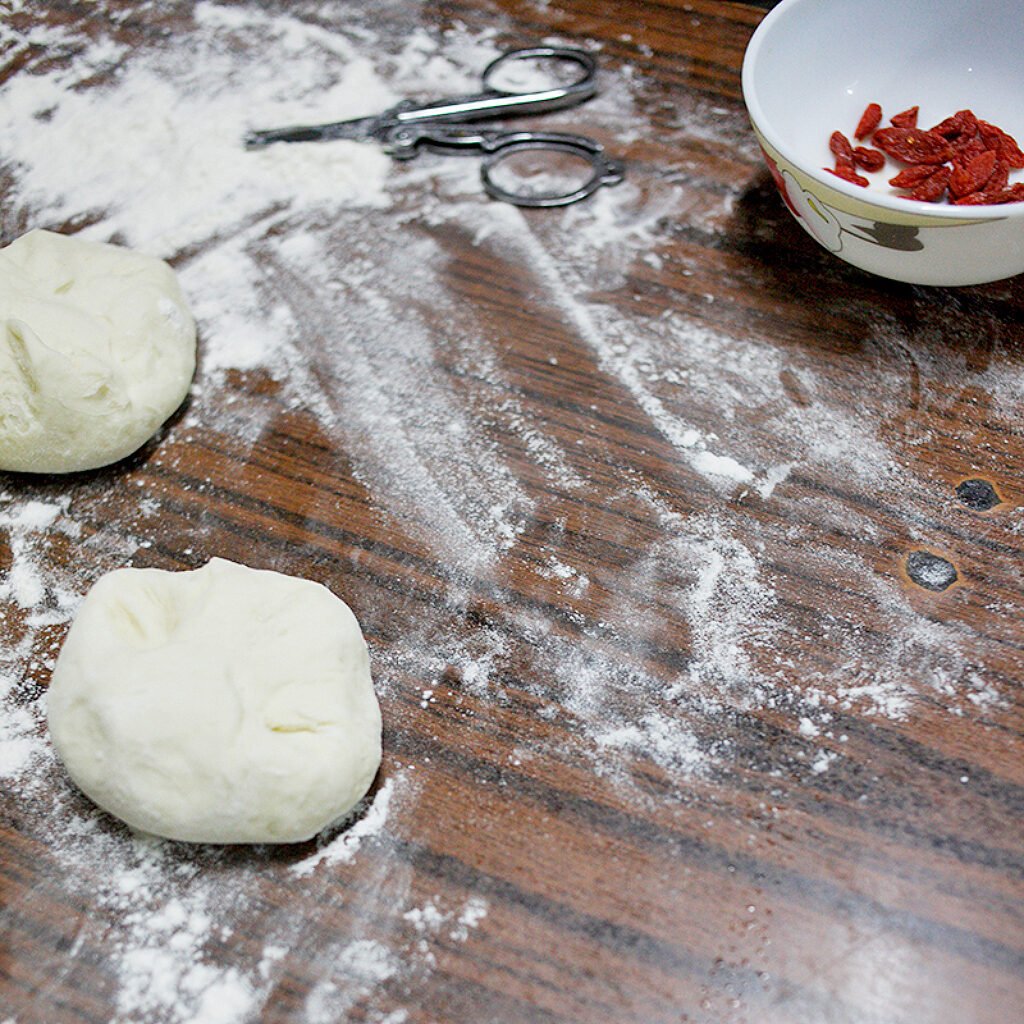 One day during my first trimester of pregnancy, I'm not feeling well. I stay at home with my in-laws while my husband is at work. We have lunch and chat about cooking. 
My father in-law states: "He's not good at cooking," referring to my husband.
I defend my husband: "Oh, he does cook well. He's been cooking a lot for me after I became pregnant."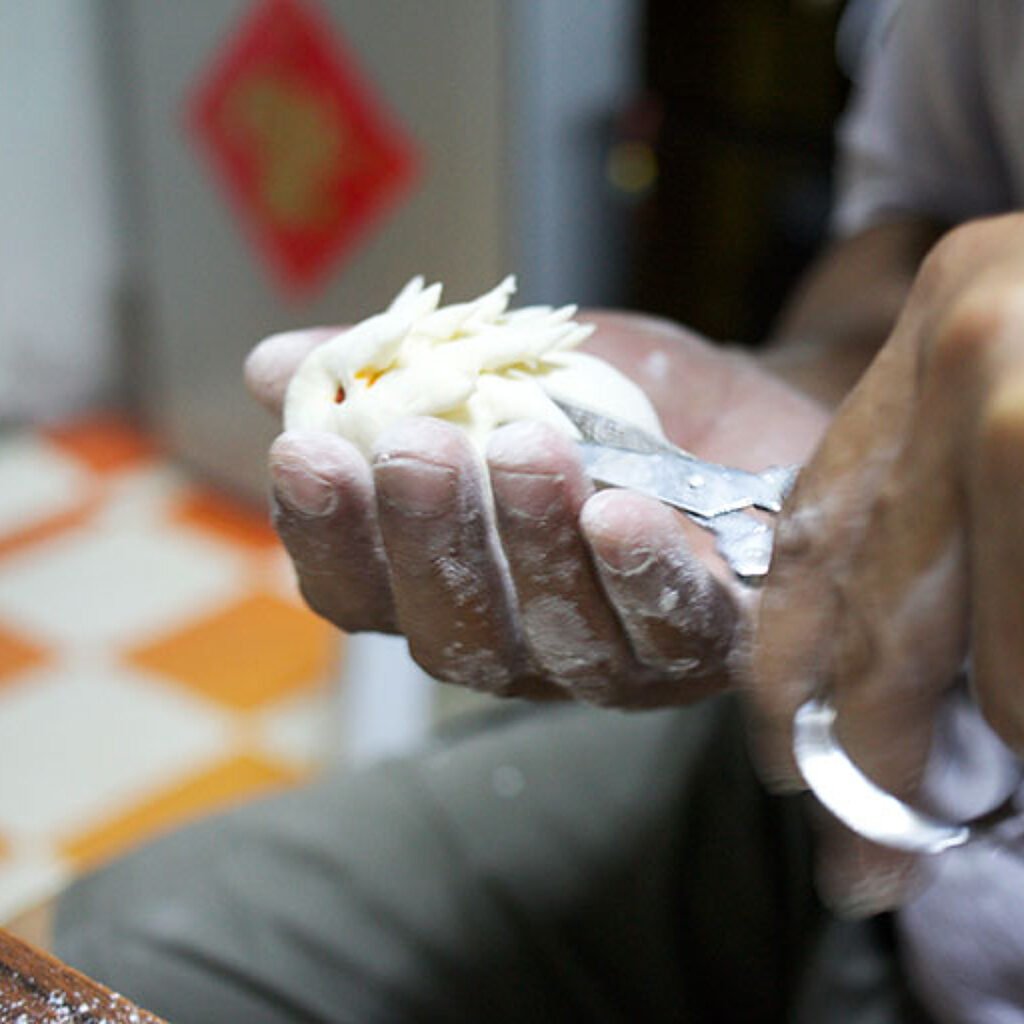 My FIL goes on: "I never let him watch me cook when growing up."
My mother-in-law chips in: "He's our only child. In China, parents don't want their kids to do any household chores while they are growing up."
I say: "We are going to let our kids help us with cooking. They can help cut vegetables when they are little."
My FIL disagrees with me and tells me: "But if they cut vegetables, they'll cut them the wrong way."
I reply: "That doesn't matter." 
I know it matters to some Chinese, but in my culture, cutting vegetables the wrong way really isn't an issue.
My FIL states: "Well, if he were born as a girl, I might have let him watch me cook, but this is nothing for boys."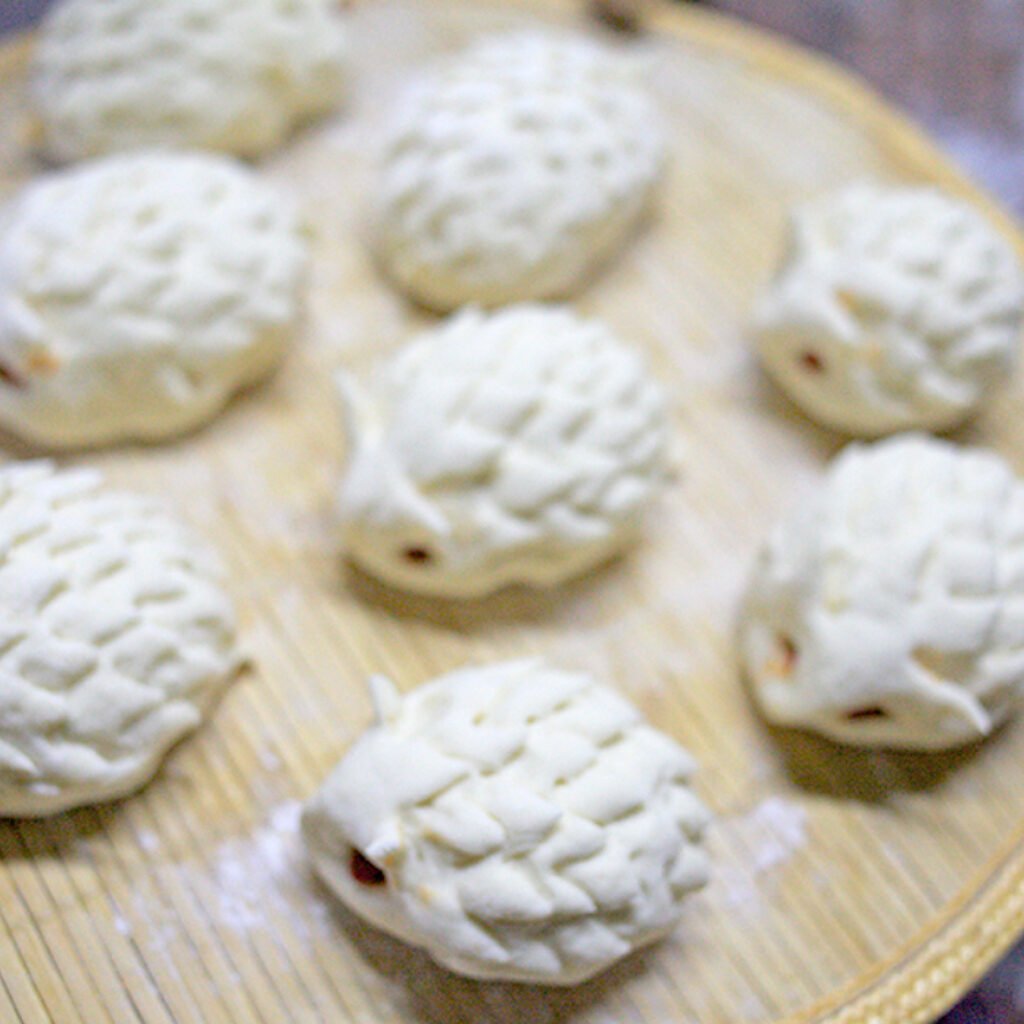 I disagree: "It doesn't make a difference if the child is a boy or a girl. Boys like cooking too. My 4-year-old nephew got a little kitchen to play in, and he just loves to play he's cooking and to help out in the kitchen. We don't intend to treat a boy differently from a girl. He won't find a girlfriend if he's grown up and can't cook."
It's not a good argument, but even though there might still be a bit of a battle to fight when it comes to making clear that I do not intend to treat a boy differently from a girl, I think it did get the message across.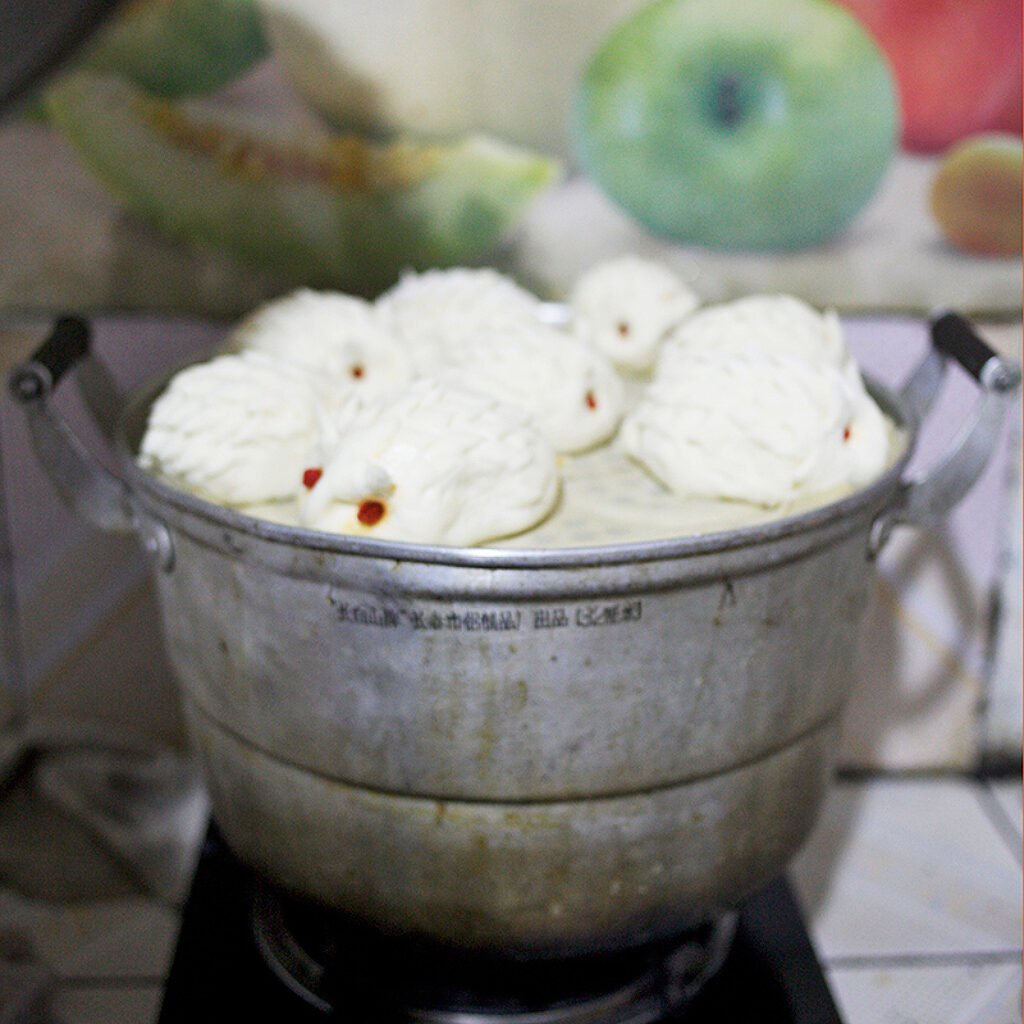 This sounds like my father-in-law is a man who requires the woman to do all the work at home, but this is not exactly true. 
Every single morning, he'll get up early to clean the floor. He helps with cooking and is usually the one responsible for preparing dishes made with flour (he prepares lots of Jiaozi, Mantou, and Northeastern Chinese wraps). He takes care of our flowers and tends to all kinds of plants back at their place, including vegetables, which he's growing in their backyard. This is the reason why I was very surprised to hear him say that girls should be treated differently from boys, especially when it comes to the topic of household chores, a misogynistic opinion I simply do not agree with.
Have you ever talked with your in-laws' about differences in child rearing?