Dietary suggestions for treating mild anaemia during pregnancy
I receive different dietary suggestions for treating mild anaemia.
Ruth Silbermayr-Song
Author
When I'm 7 months pregnant, my prenatal check-up shows that I'm slightly anaemic. My mother-in-law asks about the test results and I tell her.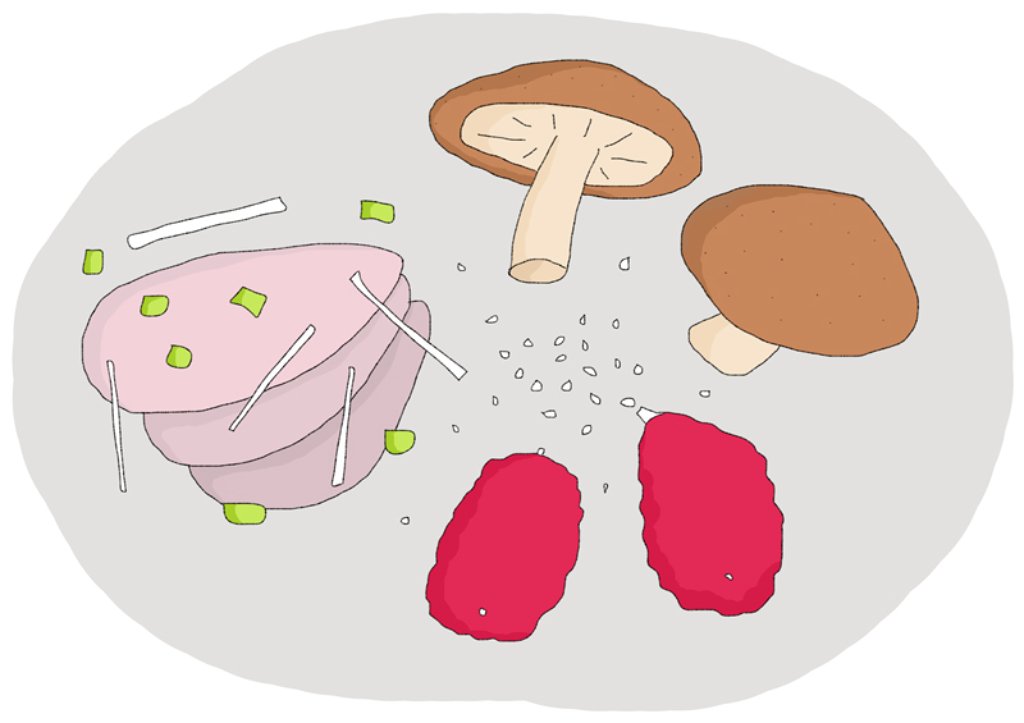 On the morning of the next day, she sends a text message:
"I showed your test results to a gynecologist at the Chinese and Korean hospital here. She told me some dietary suggestions that should help to improve your iron levels. This is what she recommends adding to your diet:
– beef, pork, carp (braised or pan-fried, 4 times weekly)
– hard-boiled chicken eggs (with egg yolk, 3 times daily)
– black sesame paste (freshly ground from the market)
– pork liver* (cut into slices, put into boiling water for a few seconds, – then pan-frying them with fresh ginger and spring onions)
– blood sausage
– different kinds of fish"
My Chinese doctor in Shenzhen lists similar foods. After getting to know that I don't eat a lot of meat, she recommends adding:
– shiitake
– black fungus
– and red dates
A few weeks later I ask my Austrian gynaecologist what she would recommend. These are her dietary recommendations:
– parsley, lots of it (best put on everything you eat)
– plums
– all different kinds of berries, red fruits and vegetables: beetroot, – tomatoes, raspberries, strawberries, black currant, …
Have you ever tried treating mild anaemia with diet?
Note: Please do not take this as dietary advice and consult your doctor if you are anemic.