"You Can Take Apples Right Out Of These Boxes"
I chat with a couple at a supermarket in Shenzhen.
Ruth Silbermayr-Song
Author
One day in November 2013, I'm at a supermarket in Shenzhen buying fruit. I go to a shelf that is filled with apples. Not far from me, a supermarket employee who is busy unpacking boxes is surrounded by people.
A couple standing right next to me point their finger to him. They point there without saying a word, supposedly thinking that I don't understand Mandarin Chinese. When I ask them what exactly it is they are trying to communicate, they explain: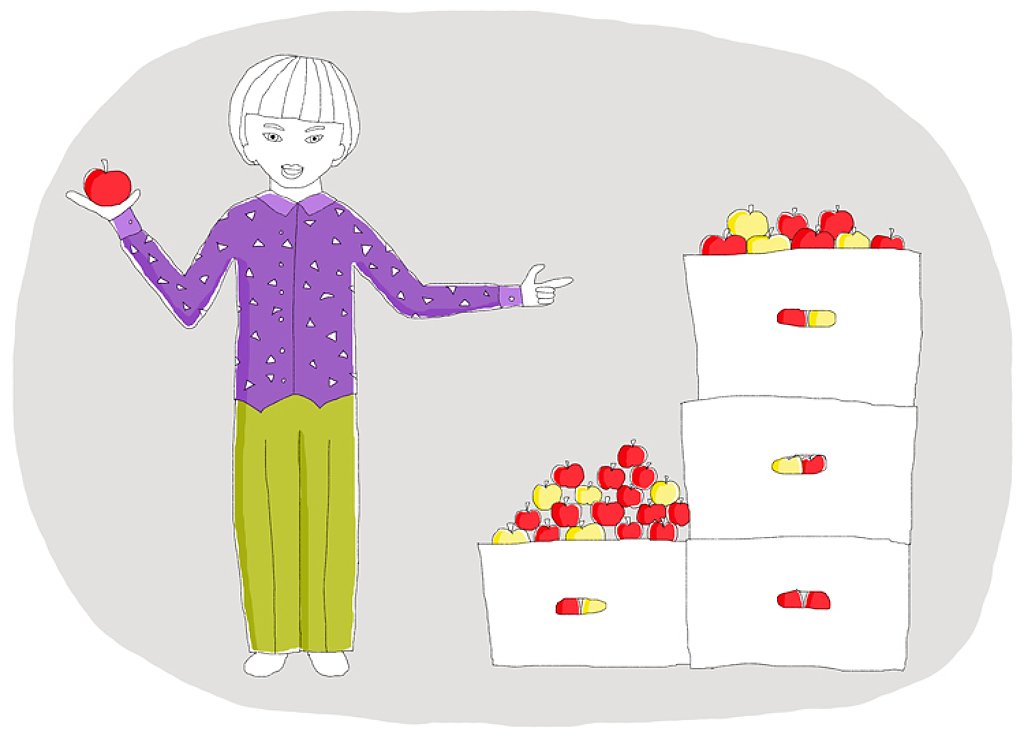 "You can take apples right out of these boxes."
I say: "But I can also take the apples from here, can't I?"
The couple says: "Of course you can, but the ones in the boxes are fresh."
I finally understand. I wait until the guy has unloaded the apples and go over to take some of the fresh apples, just like anyone else.
Do you like the service culture in China?