"Don't Go On The Streets To Do Something Stupid"
A friend of mine receives a call from her Tibetan mother.
Ruth Silbermayr-Song
Author
In March 2008, just a few months before the start of the Summer Olympics in Beijing and right after protests took place that would later lead to deadly riots in Lhasa, Qiu, a friend of mine from Northwestern Yunnan receives a call from her mother. Her mother is an ethnic Tibetan, her father is Han-Chinese. Their hometown – Weixi – is located in a fertile mountainous region, not too far from Myanmar and the Tibetan plateau. At the time of the call, Qiu is 20, and staying in Beijing for her undergraduate studies.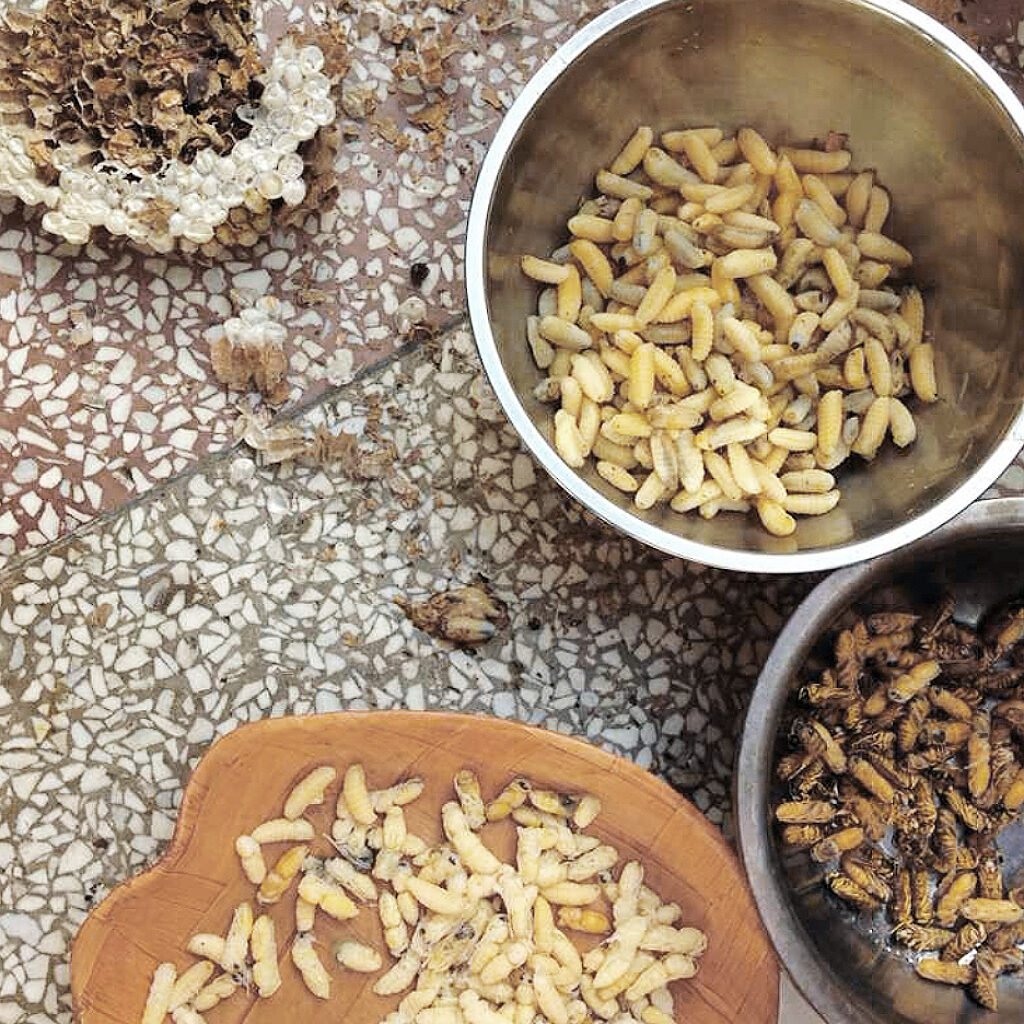 Her mother, who has been living in Northwestern Yunnan all her life, says: "Don't join them and don't go on the streets to do something stupid."
She tells her mother: "Mum, have you forgotten that I don't speak Tibetan? I wouldn't even be able to communicate with them."
What are your thoughts about this story?